We're finally starting to figure out the identities of some teams as we head into Week 8 of the regular season. And there's a handful of really good teams emerging, with the Eagles and Steelers leading the pack. Both teams move up a spot and top this week's Wildly Important NFL Power Rankings.
The Chiefs – the No. 1 team the past two weeks – drop to No. 3 after a wild 31-30 loss to the Raiders last Thursday night. Both the Patriots and the Rams stay put this week and round out the top five at Nos. 4 and 5.
The Falcons, meanwhile, continue to slide. After claiming the No. 1 spot back in Week 4, they're now down to No. 15 following their third consecutive loss. They'll look to turn things around Sunday against the Jets. Here's how things shake out heading into Week 8:
Rank
Team
Comment
Last Week
1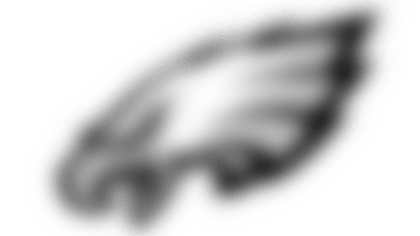 Eagles(6-1)
Carson Wentz and Co. are in the proverbial driver's seat right now. They have the best record in the league, are 5-0 against NFC foes and are 3-0 in the East.
2
2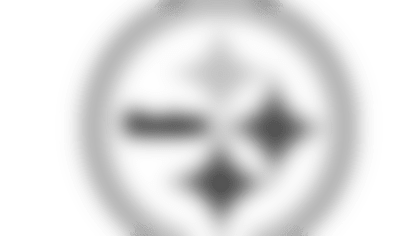 Steelers(5-2)
They've rebounded nicely from that Jags loss with two impressive wins over the Chiefs and Bengals. They might be the most complete team right now.
3
3
Chiefs(5-2)
Their two back-to-back losses were by seven points combined, the latter a wild heartbreaker in Oakland. An important divisional game vs. Broncos is next.
1
4
Patriots(5-2)
Whatever's been ailing the defense seems to have been rectified (at least partly) – they've only surrendered 10 points in the last six quarters.
4
5
Rams(5-2)
Shutouts aren't easy to come by in the NFL and they pitched one vs. the Cards. Double-digit wins and a division crown suddenly look attainable. Who saw that coming?
5
6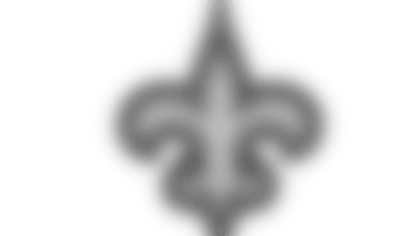 Saints(4-2)
Something happened to this team after the Patriots whipped them back on Sept. 17. They've ripped off four straight wins and played well on both sides of the ball.
11
7
Vikings(5-2)
Too soon to call them the second coming of the Purple People Eaters? Maybe, but this defense is playing really well. And they're winning with Case Keenum at QB.
7
8
Bills(4-2)
Their defense was torched by Jameis Winston (384 yards, 3 TDs) but they still won to get their fourth win and keep pace in the suddenly competitive AFC East.
9
9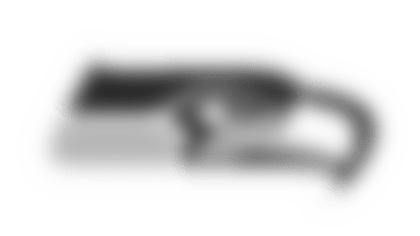 Seahawks(4-2)
Each passing week this team appears to look more and more like the one we expected coming into the season, especially that defense – which dominated the Giants.
14
10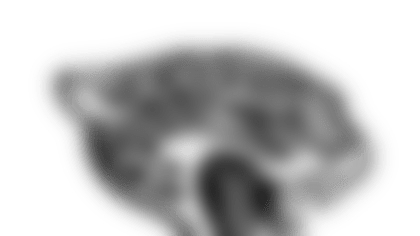 Jaguars(4-3)
This team looks dominant on defense and so tough to beat – every other week! What gives? The Bengals' offense should provide a nice test after their bye.
16
11
Panthers(4-3)
They looked flat coming off that Eagles loss two weeks ago and Cam Newton took a beating – he was sacked five times and threw two interceptions – against the Bears.
6
12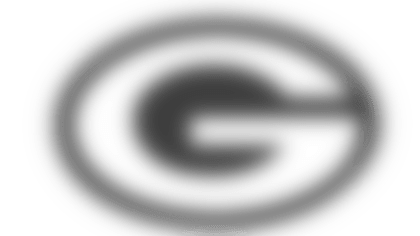 Packers(4-3)
Life after Rodgers is looking so great right now. Brett Hundley threw for 87 yards and a pick – and that's not going to win you many games. Lions up next.
8
13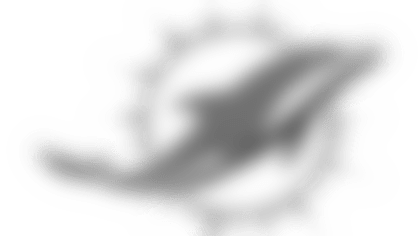 Dolphins(4-2)
The Dolphins make it three straight, but lost Jay Cutler in the process with a reported cracked rib. Nice comeback win for the Fins who face the Ravens on Thursday.
18
14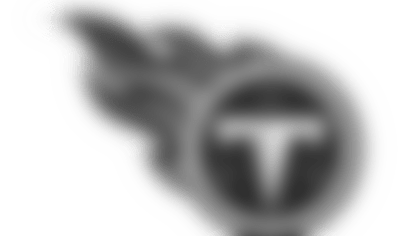 Titans(4-3)
This is a much different (better) team with Marcus Mariota behind center. That said, they struggled and needed overtime to get by the winless Browns.
25
15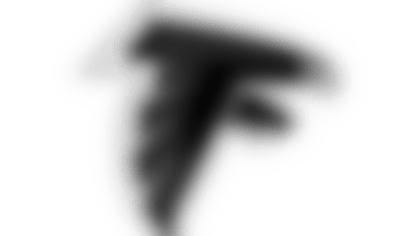 Falcons(3-3)
Mistakes – untimely penalties and turnovers – have contributed to a three-game skid. The talent is there and but Atlanta needs to fix some things – and fast.
10
16
Lions(3-3)
The Lions are coming off their bye week and get the Steelers at home. We should find out a lot about this team.
12
17
Texans(3-3)
The Texans are coming off their bye week and get the Seahawks on the road. We should find out a lot about this team. Sound familiar?
17
18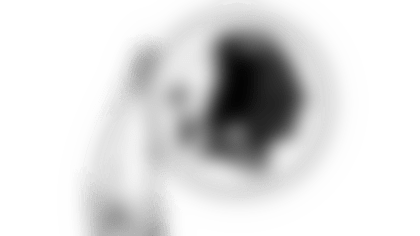 Redskins(3-3)
They had a chance to close the gap on the division-leading Eagles on Monday night and couldn't get it done. They get another chance with the Cowboys up next.
13
19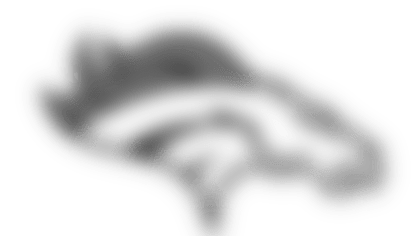 Broncos(3-3)
This team is heading in the wrong direction. They were blanked by the Chargers and get the Chiefs next. Good luck.
15
20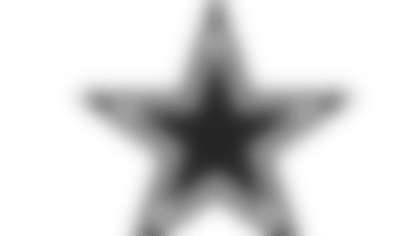 Cowboys(3-3)
This defense still isn't very good, but having Sean Lee and Anthony Hitchens back certainly made a difference. If they lose Ezekiel Elliott for any length of time it'll hurt 'em big.
20
21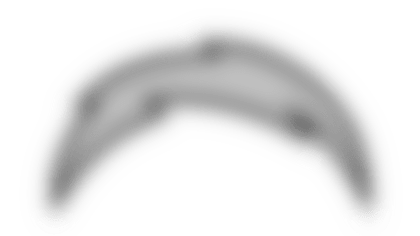 Chargers(3-4)
They were once the best 0-4 team in the league. Now they're the best 3-4 team in the league after blanking the Broncos. A trip to Foxborough looms.
26
22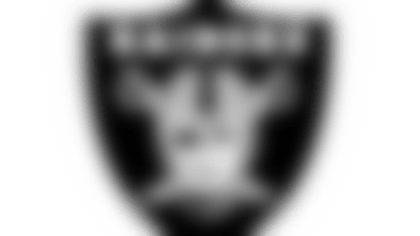 Raiders(3-4)
Beating the Chiefs in that wild game at home on Thursday night was huge for this team – plus it ended a four-game losing streak. A not-so-easy trip to Buffalo is up next.
28
23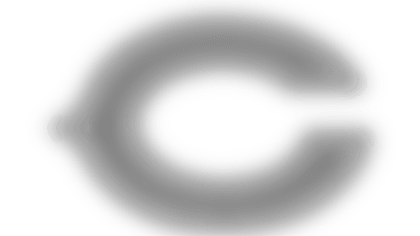 Bears(3-4)
If Mitchell Trubisky can play mistake-free ball while he learns on the job, their running game and defense is good enough to carry them. High-octane Saints up next.
27
24
Jets(3-4)
Their defense let them down in the fourth quarter vs. the Dolphins, otherwise they'd be sitting at 4-3. Regardless, Todd Bowles getting my early vote for COY.
23
25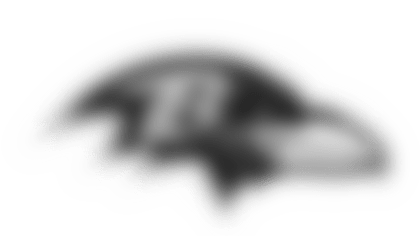 Ravens(3-4)
Their offense is struggling big time and you can't blame it all on Joe Flacco (which seems to be the easy thing to do). He's getting no help and they've dropped two in a row.
24
26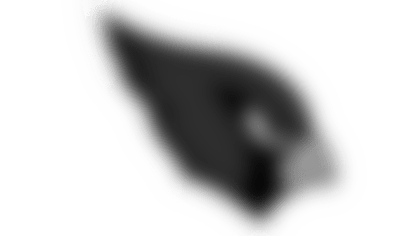 Cardinals(3-4)
The trip to London was brutal. They were shut out 33-0 by the Rams and starting quarterback Carson Palmer broke his arm. Their season is in trouble.
19
27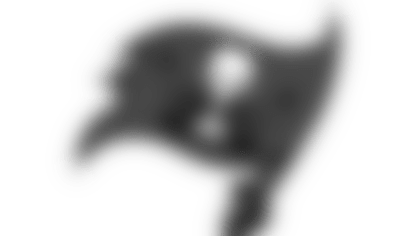 Buccaneers(2-4)
They fought against the Bills but it wasn't enough – and they've now lost four of their last five. This next game against the Panthers is a big one for them.
22
28
Bengals(2-4)
They've been better since making a change with the OC, but they're simply not as good as the Steelers right now. And the turnovers didn't help.
21
29
Giants(1-6)
They surprised us against the Broncos last week but are back to playing bad football. Injuries and bad play along the offensive line have plagued this team.
30
30
Colts(2-5)
I was tempted to drop them even lower after their pitiful outing against the Jaguars. I don't believe in tanking but maybe it's time shelve Andrew Luck for this season.
29
31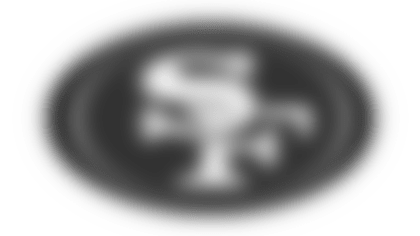 49ers(0-7)
One thing you could say about this team during their first six games is that they scored points, kicked and scratched. That didn't happen against the Cowboys.
31
32
Browns(0-7)
They nearly pulled out their first win of the year in a battle of kickers, but couldn't get it done in overtime. Cody Kessler had no protection, especially when it mattered.
32