We're officially a quarter of the way through the 2017 NFL regular season and only one team remains unbeaten -- the Kansas City Chiefs. As a result, Kansas City (4-0) jumps up a spot and sits atop this week's Wildly Important NFL Power Rankings.
While the Chiefs' start is impressive, they've got lots of company in the top half of the rankings. A total of 10 other teams have just one loss so far, including the Atlanta Falcons. Atlanta, the No. 1 team in last week's rankings, drove the length of the field in the closing minutes against Buffalo (3-1), but came up short. The Falcons (3-1) dropped two spots to No. 3 this week.
Rank
Team
Comment
Last Week
1
Chiefs(4-0)
The last time there was just one unbeaten team left after four weeks? 2010. The team? Chiefs, and they won the AFC West. This team is better. Next up? The upstart Texans.
2
2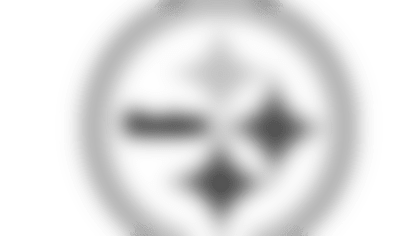 Steelers(3-1)
They gave it to Le'Veon Bell 35 times and mauled the Ravens for a nice divisional win. The offense rolled up 381 yards against Baltimore and is starting to hit its stride.
4
3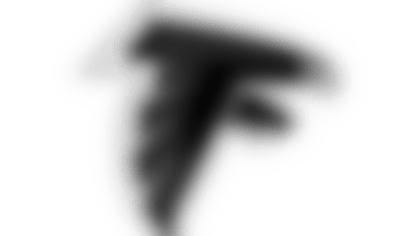 Falcons(3-1)
The Falcons have been bit hard by injuries and turnovers. The bye week couldn't be coming at a better time with eight players battling through different injuries.
1
4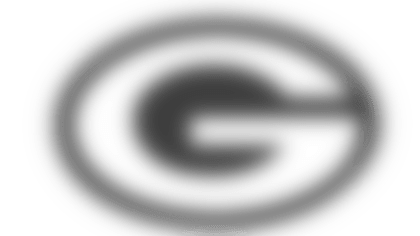 Packers(3-1)
Speaking of injuries, the Packers lost two more key players but still managed to trounce the mistake-prone Bears. Losing Ty Montgomery (ribs) will hurt.
5
5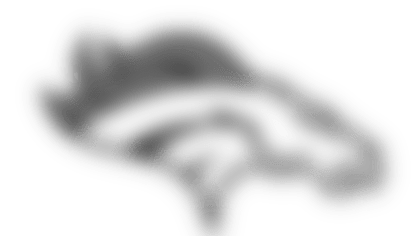 Broncos(3-1)
Nice bounce-back win over their division rivals. Trevor Siemian gets the job done and the defense looked dominant -- two good signs for this team.
6
6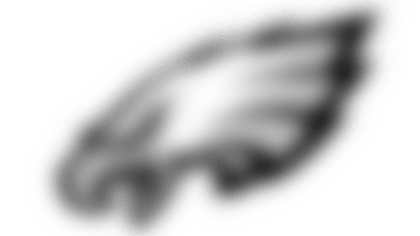 Eagles(3-1)
Another close one, but still another win. Carson Wentz continues to improve. Looks more and more like the road to the NFC East title is going through Philly.
7
7
Lions(3-1)
After coming up inches short against the Falcons, they rebound in a nice way by going into Minneapolis and shutting down the rival Vikings. Nice win.
9
8
Bills(3-1)
Big win on the road against the defending NFC champs. Signature win for Sean McDermott. The Bills continue to get it done with defense and creating turnovers.
19
9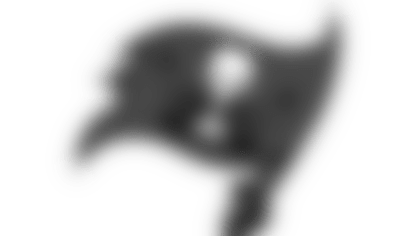 Buccaneers(2-1)
2-1 looks so much better than 1-2, doesn't it? They hold off a desperate Giants team for a nice win at home. Big one coming up against the Patriots on Thursday night.
10
10
Panthers(3-1)
Cam Newton silenced his doubters with a big-time performance and even bigger road win in Foxborough against the Patriots. Interesting one coming up at Detroit.
15
11
Patriots(2-2)
All that 16-0 talk disappeared in Week 1. Three weeks later, they look lucky to be at 2-2. Tom Brady is taking a lot of hits. Short turnaround to fix some things before Tampa trip.
3
12
Rams(3-1)
Nice comeback win against the Cowboys. Don't look now but the Rams look like they're for real. Even more surprising is that they're getting it done with their offense.
20
13
Vikings(2-2)
Tough home loss to the Lions, but the season-ending knee injury to top pick Dalvin Cook is even more devastating. This team has suffered some terrible injuries the last two years.
8
14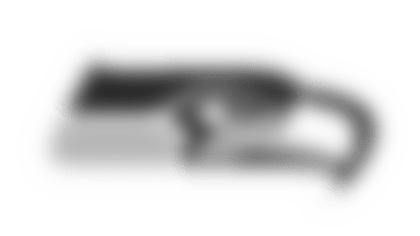 Seahawks(2-2)
Are the Seahawks officially out of their early season funk? That huge second half against the Colts is just what this team needed. Next? The Rams and battle for NFC West supremacy.
17
15
Texans(2-2)
I know it's early but Deshaun Watson looks like the favorite for rookie of the year honors. Another huge game for the rookie QB and a convincing win over a solid Titans team.
27
16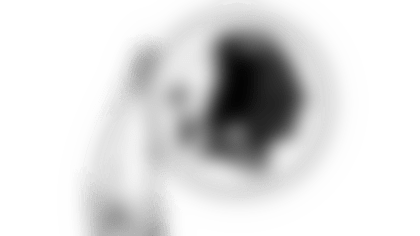 Redskins(2-2)
They got off to a nice start and gave the unbeaten Chiefs all they could handle. Losing Josh Norman hurts, but this team has shown improvement. Good timing for the bye week.
16
17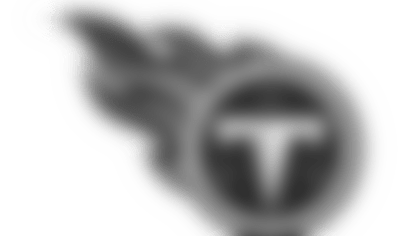 Titans(2-2)
It's not surprising that they lost to the Texans -- they've dropped six straight in Houston -- but losing by 43 points was shocking. It looks like Marcus Mariota will miss some time, too. Ouch.
12
18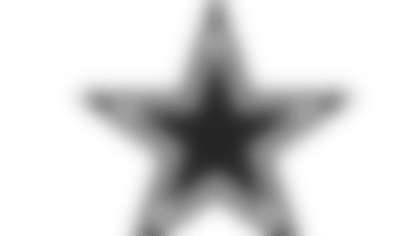 Cowboys(2-2)
The Cowboys defense isn't very good and they couldn't overcome turnovers in a close one against the much-improved Rams. Doesn't get easier for Big D with Aaron Rodgers up next.
11
19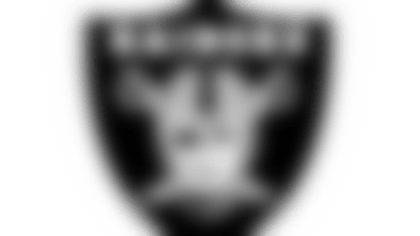 Raiders(2-2)
After losing a close one to the hated Broncos, it turns out Derek Carr's back is far worse than a spasm -- a transverse process fracture. Carr will miss two (or more) weeks. That hurts.
13
20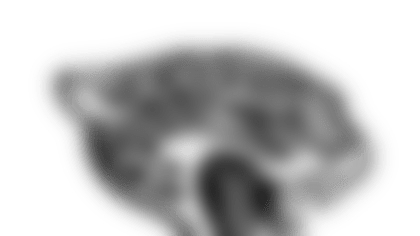 Jaguars(2-2)
I can't figure out this team. This much I do know about the Jags: when Blake Bortles struggles, like he did against the Jets, they almost always lose. Big test against the Steelers next.
14
21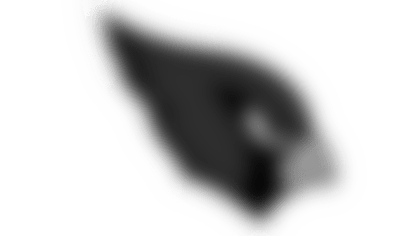 Cardinals(2-2)
If they can protect Carson Palmer he can still do some damage -- and so can Larry Fitzgerald. They're just not the same team without David Johnson, but lucky to be at 2-2.
22
22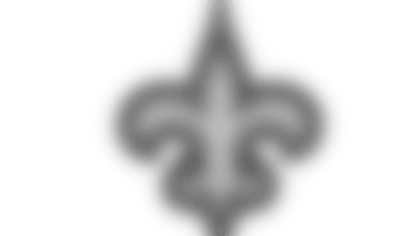 Saints(2-2)
The Saints have a defense. I repeat: the Saints have a defense. For the second week in a row, the Saints D comes up big -- this time posting a shutout in Miami.
26
23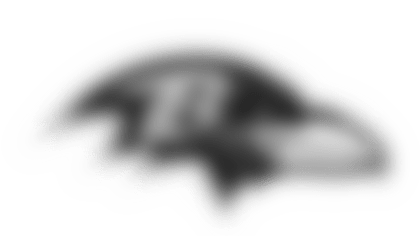 Ravens(2-2)
What's happening to the Ravens? They haven't been the same since that trip to London, dropping two straight and the offense has fallen off a cliff.
18
24
Bengals(1-3)
I'm not a fan of in-season coaching changes, but the Bengals have rediscovered their offense since changing offensive coordinators. Andy Dalton looks like a new man.
28
25
Jets(2-2)
Who's tanking? Don't look now but the Jets have won two straight and are sitting at .500 in the AFC East. Bilal Powell ran for a career-high 163 yards and Josh McCown has been solid enough.
32
26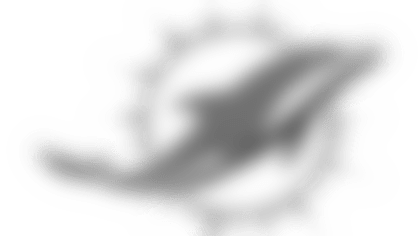 Dolphins(1-2)
The Dolphins have scored once in the last eight quarters and they were penalized 11 times against the Saints. That's not going to get it done. They face the Titans and Falcons, in order.
21
27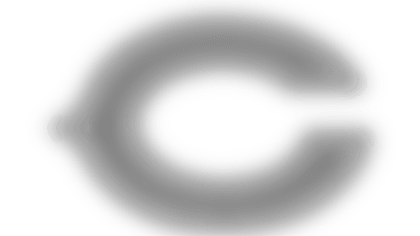 Bears(1-3)
This team has some parts, but made too many mistakes against the Packers. Now they'll turn to rookie Mitchell Trubisky in hopes of turning it around. His first start comes Monday night.
23
28
Giants(0-4)
What a disastrous start to the season. For the second week in a row, New York falls on a last-second field goal. Instead of a 2-2 mark, they're winless. Ouch.
24
29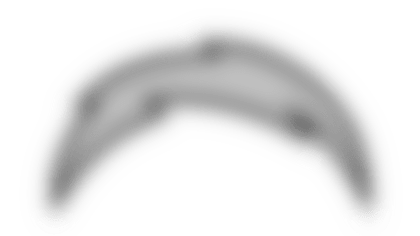 Chargers(0-4)
This team is too good to be winless, but that's the reality. Another tough loss to a very good team. Next up? The winless Giants come to town.
25
30
Colts(1-3)
They hung with the Seahawks for a half, and then they fell apart. Andrew Luck can't return soon enough and this team needs to pick a win or two until he returns. Will it be Oct. 16?
29
31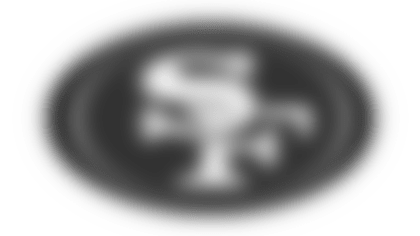 49ers(0-4)
They're clearly rebuilding in the Bay Area, but at least they're competitive each week. Outside of their opener, they've been in every single game. That's a good sign.
30
32
Browns(0-4)
They were blown out in a game between two winless teams. That pretty much sums up how things are going in Cleveland these days.
31