It's hard to believe we're almost to the midpoint of the season, and we're finally starting to see some separation from the contenders and pretenders as Week 7 of the NFL regular season gets underway Thursday night.
One of those teams looked to be the Packers until Aaron Rodgers went down with an apparent collar bone injury against the Vikings. If he's lost for the season – which, according to multiple reports appears to be the case – it's a huge blow to Green Bay (4-2) and it completely shakes up the entire NFC.
With Sunday's loss, the Packers slide to No. 8 in this week's Wildly Important NFL Power Rankings. Here's how things shake out heading into Week 7:
Rank
Team
Comment
Last Week
1
Chiefs(5-1)
They made it interesting late, but lose to Pittsburgh for a third straight time. They'll have to regroup in a hurry with a trip to Oakland on Thursday night.
1
2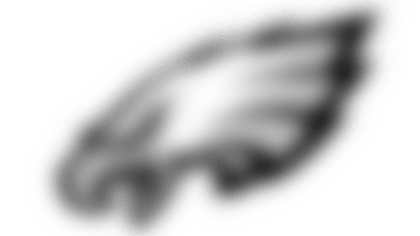 Eagles(5-1)
They keep finding ways to win. Philly is now 4-0 in the NFC and 2-0 in the East and can further separate themselves from the pack with a win over the Redskins.
3
3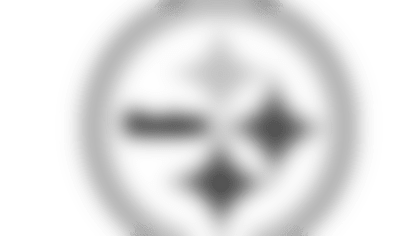 Steelers(4-2)
Suffice to say they have the Chiefs' number as Big Ben improves to 7-1 all-time vs. Kansas City. The much-improved Bengals are up next.
7
4
Patriots(4-2)
The win over the Jets was ugly and even controversial but they still got it done, even after trailing by 14. Big one at home Sunday night vs. the Falcons.
10
5
Rams(4-2)
Nice win over a talented Jaguars team. They'll stay in Florida before flying to London and playing a ''home game'' against NFC West rival Arizona.
11
6
Panthers(4-2)
Tough loss against a very good Eagles team. They kept it close, even with three Cam Newton picks. They'll try to get back on track in Chicago.
6
7
Vikings(4-2)
Big win, big jump. What's better than beating the rival Packers? Beating the Packers and then having Teddy Bridgewater return to practice on Wednesday.
16
8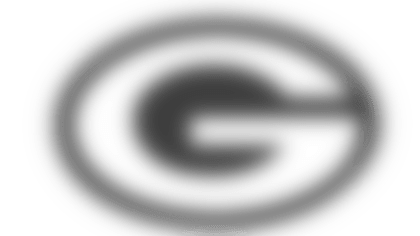 Packers(4-2)
Losing Aaron Rodgers turns their season upside down and shakes up the entire NFC race. Will they be content sticking with Brett Hundley?
2
9
Bills(3-2)
The Bills are coming off their bye week and will try to keep pace in the AFC East with a home date against the Bucs. Will they face Winston or Fitzpatrick?
9
10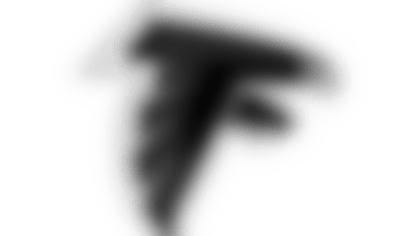 Falcons(3-2)
The Falcons are coming off tough back-to-back losses against AFC East foes in the Bills and Dolphins. Next up? Another one in the Patriots on Sunday night.
4
11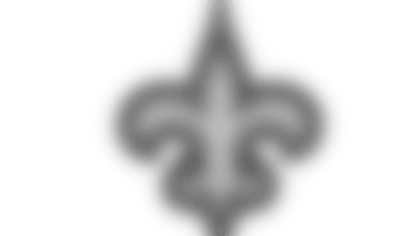 Saints(3-2)
After a forgettable 0-2 start, the Saints have looked like a different team, reeling off three straight wins. They'll face the Rodgers-less Packers next.
15
12
Lions(3-3)
They've lost three of their last four, including a wild one to the Saints on Sunday. Looks like the bye week is coming at just the right time.
8
13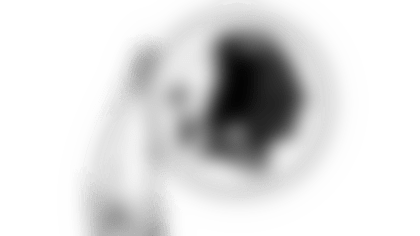 Redskins(3-2)
They played the Chiefs tough last week before losing a tight one. Now they get the Eagles on Monday night. We'll find out if they're contenders.
14
14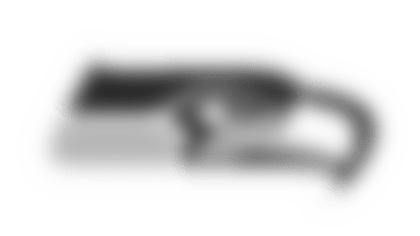 Seahawks(3-2)
They're coming off their bye week and face a desperate Giants team trying to salvage their season.
17
15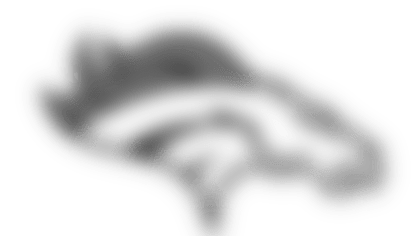 Broncos(3-2)
Big drop here after a poor effort against the then-winless Giants. Maybe they're not as good we thought. West rival Chargers are up next.
5
16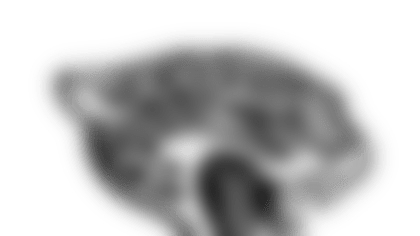 Jaguars(3-3)
This team looks great – every other week. At this rate, they'll finish 8-8 … which might win the AFC South anyway. Important one vs. the Colts coming.
13
17
Texans(3-3)
How can you not be impressed with rookie Deshaun Watson? Injuries, like for a lot of teams, are adding up. Bye week comes a good time.
20
18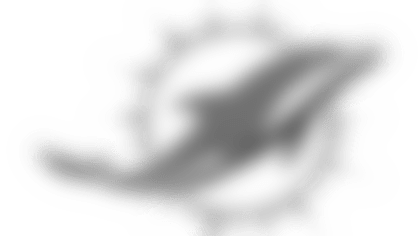 Dolphins(3-2)
We knew their defense was very good, but the offense did what it had to do to pull off a stunning comeback. Jay Ajayi is the real deal. Jets up next.
25
19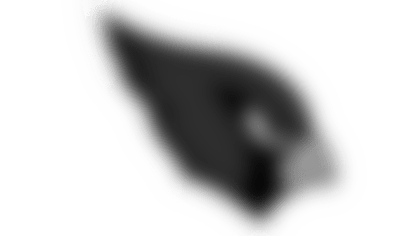 Cardinals(3-3)
Adrian Peterson proves to be the shot in the arm Bruce Arians was looking for, setting the tone for the Cards in their win. Face Rams next.
23
20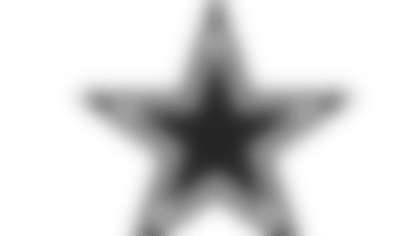 Cowboys(2-3)
They come off their bye and travel to San Francisco. Will their defense hold up against the winless 49ers (who can put up points)?
18
21
Bengals(2-3)
They come off their bye on a roll since changing offensive coordinators. A win at Pittsburgh puts them right back in the AFC North race. Go figure.
22
22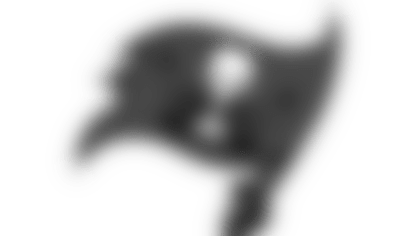 Buccaneers(2-3)
Big tumble. They've lost three of their last four and Jameis Winston is day-to-day with a shoulder injury. Road game in Buffalo next, which won't be easy.
12
23
Jets(3-3)
Did they get jobbed on the Austin Seferian-Jenkins call? Doesn't matter. Impressive showing vs. the Pats. This team is better than we thought. Todd Bowles should win an award.
24
24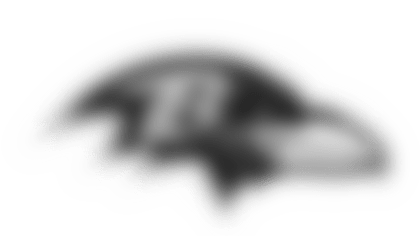 Ravens(3-3)
After playing a mistake-free game in a win over the Raiders, they turned the ball over three times and looked sloppy in a loss to the Bears. Tough team to figure out.
19
25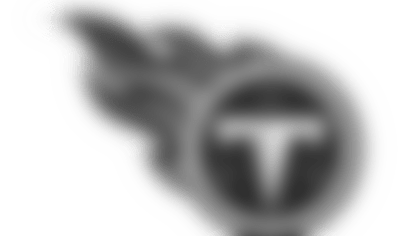 Titans(3-3)
Marcus Mariota returns, Derrick Henry reels off 131 yards and a TD, and smashmouth is back. Titans sitting at .500, which is good enough in the AFC South.
26
26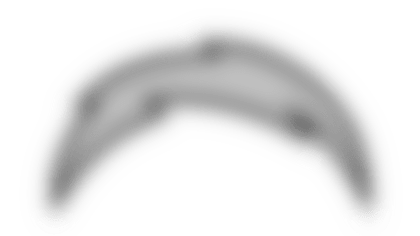 Chargers(2-4)
This team could easily be sitting at 5-1, but they're not. They win their second in a row and now get the Broncos (again).
27
27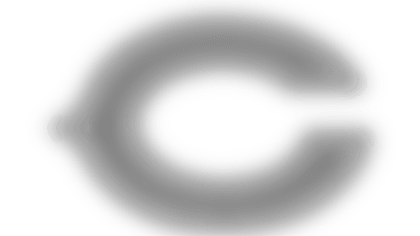 Bears(2-4)
It's only two games, but it looks like they can build around Mitchell Trubisky, who had another decent showing. That's a big positive.
29
28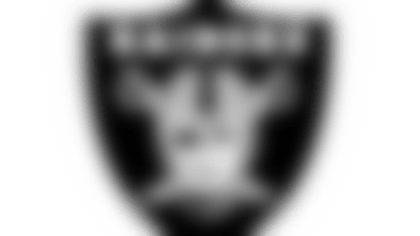 Raiders(2-4)
Derek Carr, who missed last week with a broken bone in his back, struggled in the loss. Short turnaround with a not-so-happy Chiefs team next.
21
29
Colts(2-4)
There's still no timetable on Andrew Luck's return, but it might be too late anyway. Colts' 11-game win streak vs. Titans ends … Jags up next.
28
30
Giants(1-5)
So much for all the injuries and infighting, right? They stun the Broncos and get a much-needed win. They face Seattle before their bye week.
31
31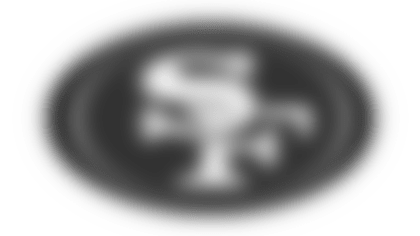 49ers(0-6)
Say what you want about the winless Niners, but they continue to show up and fight till the end. That's a good sign. They host Dallas and its leaky defense.
30
32
Browns(0-6)
Kevin Hogan got his chance behind center and, well, it didn't go well. Not much has for the Browns this season.
32