And just like that we've got a new No. 1 in this week's Wildly Important NFL Power Rankings.
The Packers (1-0) appear to have a nasty defense to go along with their already-potent offense. Green Bay jumps from the third spot to the top spot after putting away the Seahawks (0-1) in a slugfest at Lambeau Field. Bottling up Russell Wilson and Co. and holding them to nine points will do that.
We knew the Chiefs (1-0) were good, but who saw them going into New England and rolling the Patriots after their Super Bowl banner-hanging party? Not me. After that performance, Kansas City jumps four spots to No. 3 this week while the Patriots (0-1) drop down to No. 5.
Biggest tumble? The Giants (0-1), who plummet 11 spots after that performance against the Cowboys (1-0) on "Sunday Night Football." And here are the rankings heading into Week 2.
Rank
Team
Comment
Last Week
1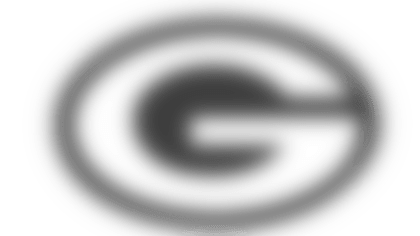 Packers(1-0)
Beating the Seahawks is never easy. Holding them to three field goals is even more impressive. Up next: A trip to Atlanta for an even bigger test.
3
2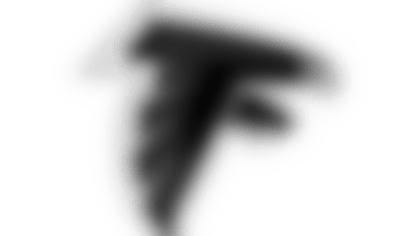 Falcons(1-0)
Defense comes up big in a tougher-than-expected road win. They'll need to tackle better vs. Pack. New stadium debuts on 'SNF.' It'll be a playoff-like atmosphere.
2
3
Chiefs(1-0)
Alex Smith and Co. go into Foxborough and spoil the Patriots' party. Very impressive road win. What happened to all of that Patrick Mahomes talk?
7
4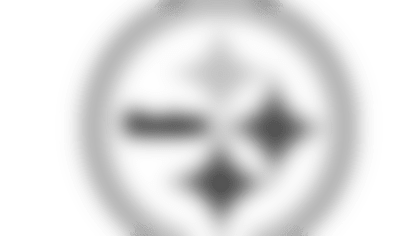 Steelers(1-0)
The good? Steelers sacked DeShone Kizer seven times and Antonio Brown was, as usual, ridiculously good. The bad? The Browns gave 'em all they could handle.
4
5
Patriots(0-1)
The last time they were embarrassed by the Chiefs in prime time was 2014, and they went on to win the Super Bowl. Now it's "on to New Orleans."
1
6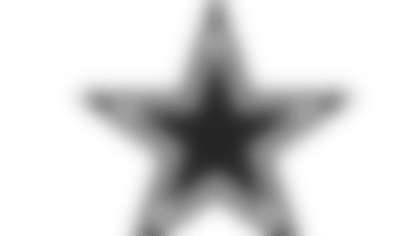 Cowboys(1-0)
Whoa. The defense was supposed to be this team's Achilles heel, right? Big D holds the Giants to three points and gets an important divisional win.
6
7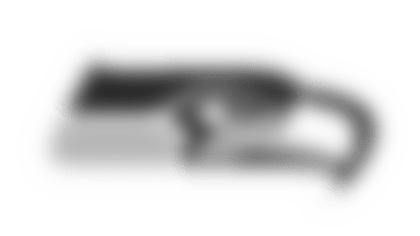 Seahawks(0-1)
When isn't the officiating weird in a Seahawks-Packers game? Tough road loss in Lambeau, but they'll likely rebound this week vs. the 49ers.
5
8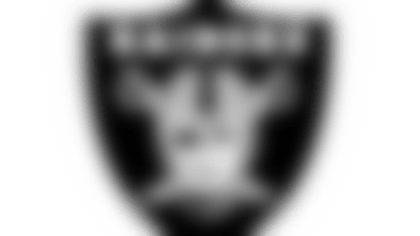 Raiders(1-0)
Raiders pick up a nice win on the road over a decent Titans team. Marshawn Lynch ran strong and the D held "exotic smashmouth" in check.
9
9
Lions(1-0)
Nice comeback win for the Lions. Matthew Stafford was solid, as usual. But how about that Lions defense forcing three interceptions? Wow.
12
10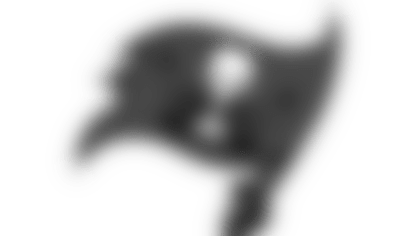 Buccaneers(0-0)
Their game in Miami was postponed due to Hurricane Irma and they stay put in the 10 spot. Next up: Chicago.
10
11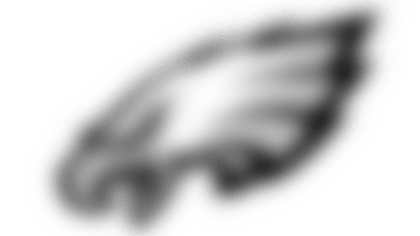 Eagles(1-0)
Strong showing by Carson Wentz and that Eagles defense for an important divisional win. Next game in Kansas City will be very telling.
14
12
Vikings(1-0)
Adrian Peterson who? Rookie Dalvin Cook (127 rushing yards) looks like the real deal in his debut. The NFC North could get interesting.
19
13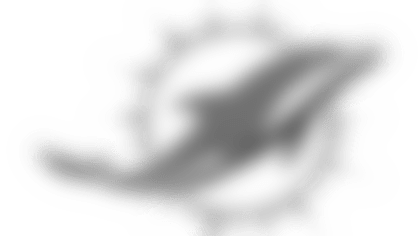 Dolphins(0-0)
Their home game vs. the Buccaneers will be played on Nov. 19 due to Hurricane Irma. Both teams will play for 16 consecutive weeks now.
13
14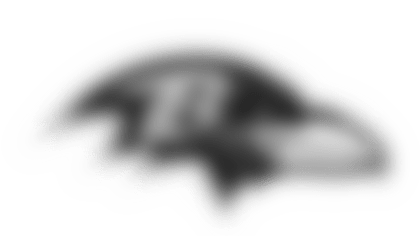 Ravens(1-0)
Joe Flacco is back and didn't do much, but he didn't have to against the hapless Bengals. Defense pitches a shutout, which is always impressive.
18
15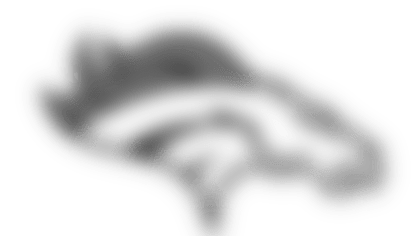 Broncos(1-0)
Big win over the Chargers on Monday night. Shelby Harris blocks a potential game-tying field goal attempt, giving Vance Joseph his first win.
16
16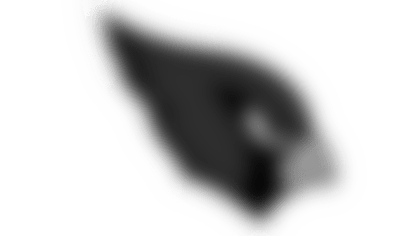 Cardinals(0-1)
The four Carson Palmer picks have to be a concern. This team looked primed for a Super Bowl run not that long ago. Not now. Father Time catching up?
11
17
Panthers(1-0)
Cam Newton's shoulder looked OK as he tossed two touchdown passes against a 49ers team that's clearly rebuilding.
17
18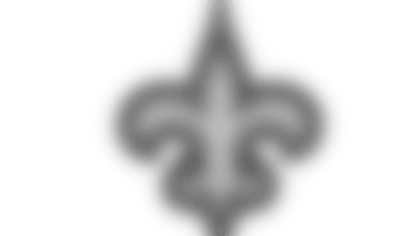 Saints(0-1)
So much for Adrian Peterson "sticking it" to the Vikes. What's up with Sean Payton giving AP just six carries though? Saints' D gives up 470 yards. Sound familiar?
15
19
Giants(0-1)
What a tumble. No Odell Beckham Jr., but how do you explain scoring just three points against the Cowboys' defense? Maybe AP should've signed with the Giants.
8
20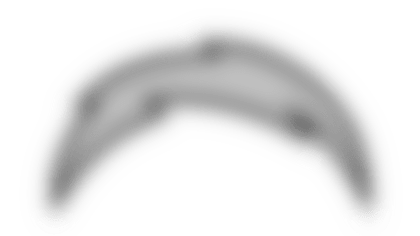 Chargers(0-1)
Gut-wrenching loss for Philip Rivers and the Chargers following that fourth-quarter comeback. Sound familiar?
22
21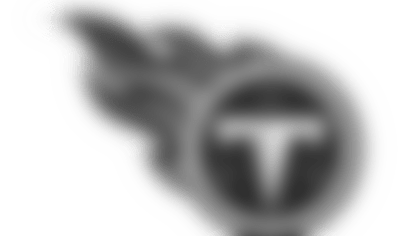 Titans(0-1)
Good to see Marcus Mariota back from his broken leg. Suddenly this week's game vs. the Jags doesn't look like cakewalk anymore.
23
22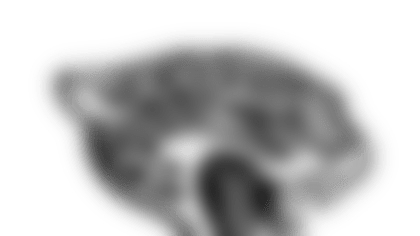 Jaguars(1-0)
Ten sacks? Are you kidding me? I don't care if it was against Tom Savage and rookie Deshaun Watson. Losing receiver Allen Robinson hurts.
28
23
Rams(1-0)
The Rams won 46-9 in Sean McVay's debut and Jared Goff threw for 306 yards and a touchdown. Relax. It was against the Colts, who stink right now.
25
24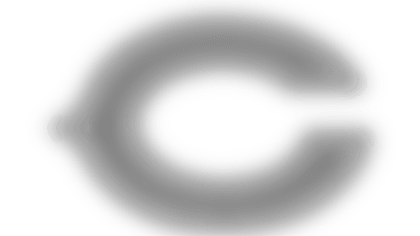 Bears(0-1)
The Bears hung around against the defending NFC champs. Jordan Howard and Tarik Cohen give the Bears a nice 1-2 punch. Tough one vs. Bucs next.
26
25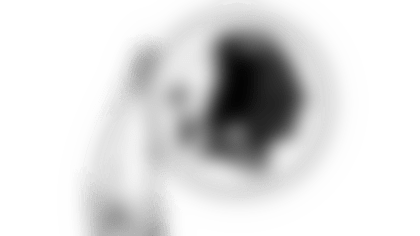 Redskins(0-1)
This team looked like a mess heading into the season and played like it vs. the Eagles. Kirk Cousins was picked off at the goal line and fumbled twice. Woof.
24
26
Bengals(0-1)
Prime-time Andy Dalton played in place of day-time Dalton. Four picks and a fumble vs. the Ravens. Up next: Texans. On Thursday night. Prime time. Oh boy.
20
27
Bills(1-0)
They won, but it was against the Jets. Sean McDermott gets his first win as head coach. But it was against the Jets.
30
28
Texans(0-1)
This team has some parts, but struggled on both sides of the ball against Jacksonville. Maybe a trip to Cincy will help get them back on track.
21
29
Browns(0-1)
They battled the Steelers to the end and gave 'em a scare, so that's a positive. And DeShone played decent, too. Something to build on?
29
30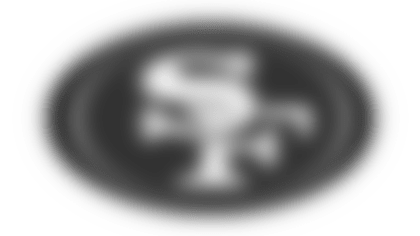 49ers(0-1)
They could only muster three points against the Panthers and a trip to Seattle is up next. Looks like it might be a long year for Kyle Shanahan.
31
31
Colts(0-1)
This team isn't very good and who knows when Andrew Luck will be back. Some reports suggest October. Season could be lost by then.
27
32
Jets(0-1)
Is it April yet? The Jets are on the clock.
32