Just when you think you've got a handle on some of these teams, something unexpected (and in the case of the Eagles, unfortunate) happens. If Carson Wentz's season-ending knee injury wasn't enough to remind you, then the Dolphins' surprising win over the Patriots on Monday night should have.
There's a lot still to be settled with three weeks remaining in the 2017 regular season. And some teams, like the Jaguars, Falcons and Chargers, are getting hot at the right time. Can they sustain it until the end of the month? We're about to find out. And we also know no one wants to face that Jacksonville defense or that L.A. Charger offense right now, either.
There's a new No. 1 this week as the Steelers take the top spot from the Patriots. The difference is that Pittsburgh found a way to pull out a win late over a division rival. In the process, they're also the projected top seed now in the AFC playoff race. The Eagles are back in the top spot in the NFC, but their season just went sideways with the loss of Wentz.
The Falcons, who are 4-1 in their last five games, rebounded nicely to knock off the Saints on "Thursday Night Football" and are back in the projected sixth seed in the NFC. They jump a spot – from 10 to No. 9 – in this week's power rankings and keep pace in the NFC South. Be sure to also check out where the Falcons currently stand in the NFC playoff picture here (and bookmark it).
Here's how things shake out heading into Week 15:
Rank
Team
Comment
Last Week
1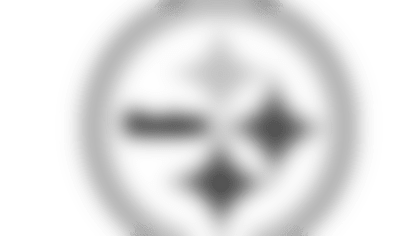 Steelers(11-2)
Sure, they needed 19 fourth-quarter points to stun a division rival, but they found a way to get it done. That's what good teams do.
4
2
Patriots(10-3)
The Patriots reminded us all that every team is beatable with an ugly loss in South Florida. The loss also hurts them in the AFC playoff race. Bye-bye top seed, for now.
1
3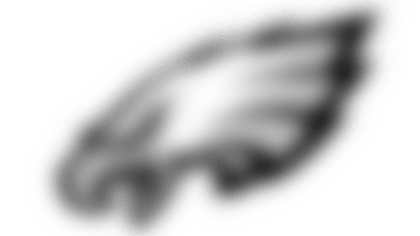 Eagles(11-2)
They'd be the No. 1 team after a huge road win over the Rams, clinching the NFC East title. But losing Carson Wentz hurts them big time and changes everything in the NFC.
3
4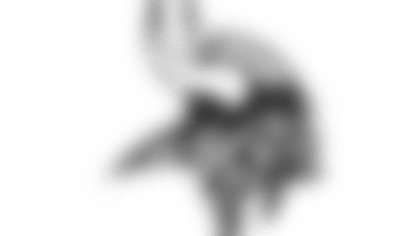 Vikings(10-3)
Playing three straight games on the road is never easy, and it showed Sunday in Charlotte. Still, they had a chance to pull it out.
2
5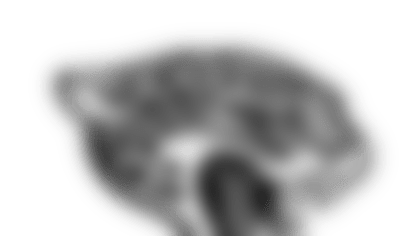 Jaguars(9-4)
They gave up two scores late against the Seahawks which is concerning, but this is a good football team with a defense full of playmakers. No one wants to face them.
7
6
Rams(9-4)
They had a chance to drive down the field at the end and knock off the Eagles but came the fumble by Goff ended any hopes of a comeback. Another loss and things could get dicey.
5
7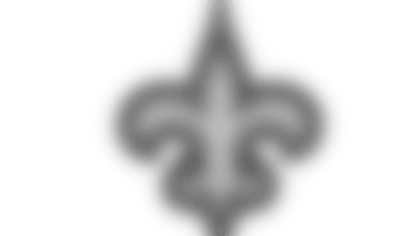 Saints(9-4)
They lost on the road to their division rivals and suffered a ton of injuries in the process. They also found out how much Alvin Kamara means to their offense.
6
8
Panthers(9-4)
Huge win at home over a very good Vikings team. When they get the running game going, they're tough to beat. The win helps keep pace with the Saints in the South.
8
9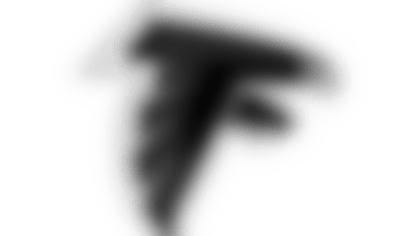 Falcons(8-5)
Don't look now but the Falcons right back in the thick of things after knocking off the Saints at home. Three straight division games will decide their fate.
10
10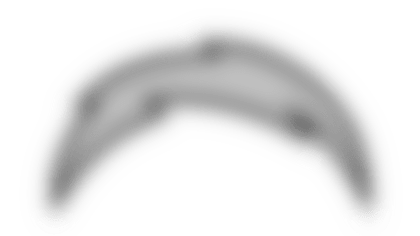 Chargers(7-6)
They've now won four straight games and are 2-2 in the AFC West. Their offense is hitting on all cylinders and they could end up stealing the division. An amazing turnaround.
12
11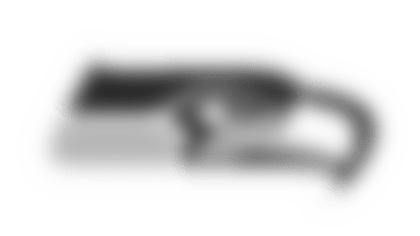 Seahawks(8-5)
The loss in Jacksonville is costly because it drops them out of the sixth seed. They close out with the Rams, Cowboys and Cardinals -- and have to hope someone in front stumbles.
9
12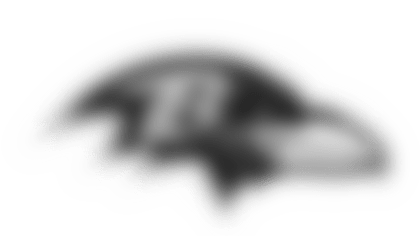 Ravens(7-6)
A heatbreaking loss to the Steelers puts them on the outside looking in. The good news is that they finish with the Browns, Colts and Bengals (who are 8-31 combined).
13
13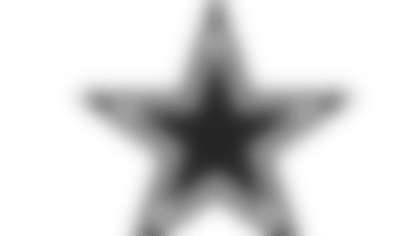 Cowboys(7-6)
They seem to have discovered how to function on offense without Ezekiel Elliott, but is it too late? They have to win out and hope someone in front of them stumbles at this point.
14
14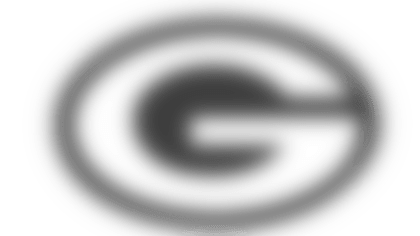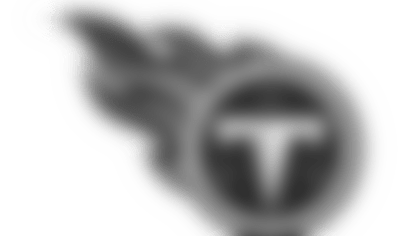 Titans(8-5)
They are currently the projected fifth seed in the AFC, but dropped a 12-7 decision to the Cardinals. Two of the final three games are against the Rams and Jaguars.
11
16
Chiefs(7-6)
After dropping six of seven games -- including four straight -- they finally picked up a win, and it was a big one against the Raiders. Huge game against the Chargers up next.
15
17
Lions(7-6)
The Lions are still holding on. They've got the Bears, Bengals and Packers ahead and need to win all three -- and hope. Anything can happen.
16
18
Bills(7-6)
The Bills currently hold the projected sixth seed in the AFC. Who saw that coming with two weeks remaining in December. They close with the Patriots and Dolphins though.
22
19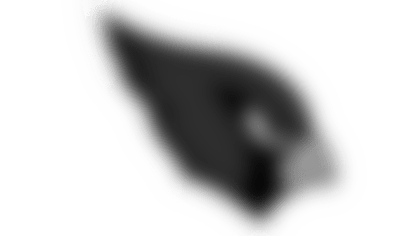 Cardinals(6-7)
They're technically still alive in the NFC, but it's not looking good for a team that's been hit hard with injuries all season long.
23
20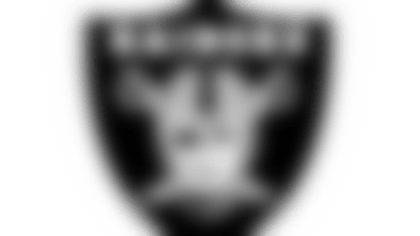 Raiders(6-7)
They have hope in the wacky AFC West, but the loss to the Chiefs hurts. They're technically still alive but a lot has to happen for them to sneak in at this point.
20
21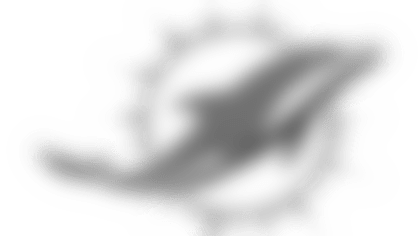 Dolphins(6-7)
Nice win at home over the rival Patriots on Monday night. They'll face the Bills twice in the next three weeks -- with the Chiefs in between.
24
22
Jets(5-8)
No one expected this team to overachieve like it has. Brutal schedule down the stretch, as they wrap up with the Saints, Chargers and Patriots. Will they play spoiler?
19
23
Bengals(5-8)
It's been an up-and-mostly-down season for the Bengals, who were blown out at home by the Bears. It sure feels like this is the end of the Marvin Lewis era.
18
24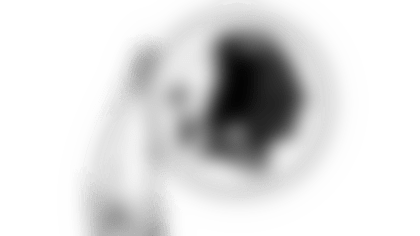 Redskins(5-8)
They've lost four out of their last five now, including two recent back-to-back blowouts. Things are heading in the wrong direction in D.C.
21
25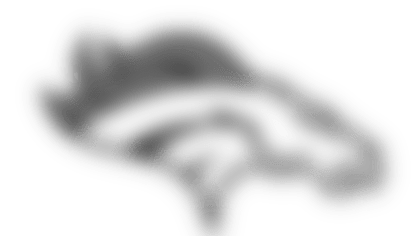 Broncos(4-9)
After dropping nine of their last 10, they finally snap an eight-game losing streak by shutting out the Jets. A nice moment in what has been a forgettable season.
29
26
Texans(4-9)
Speaking of forgettable seasons ... well, most of it has been anyway for the Texans. Tough loss at home to the 3-10 49ers.
25
27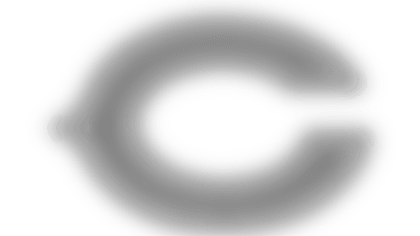 Bears(4-9)
I've said it all season long, but this team has some nice parts to build around and they showed up in a one-sided win over Cincy. Will they spoil the Lions' playoff hopes next?
28
28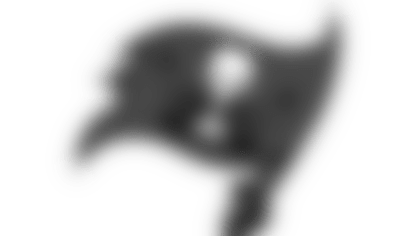 Buccaneers(4-9)
Things certainly haven't gone the Bucs' way this season, who have been officially eliminated. They fall short against the Lions and get the Falcons next on Monday night.
26
29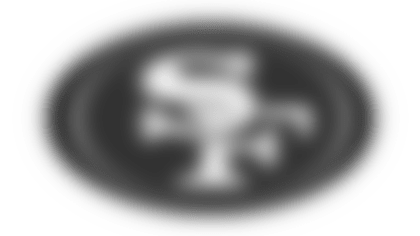 49ers(3-10)
In a season filled with disappointment, it looks like the 49ers have at least found their quarterback of the future. Jimmy G leads them to a second straight win.
30
30
Colts(3-10)
They lost in a bizarre blizzard game up in Western New York, but made it interesting before losing in overtime. Expect a whole lot of changes in Indy this offseason.
27
31
Giants(2-11)
Speaking of changes, they're already underway in New York. Giants fans were also reminded that even with Eli Manning back under center this is still a bad team.
31
32
Browns(0-13)
They were oh so close to win No. 1, taking the Packers into overtime before losing. Can they pick one up in their final three games? Ravens, Bears and Steelers stand in the way.
32