Wow, how wild and weird was Week 3? It started with a shootout between the Rams and 49ers on "Thursday Night Football" and ended with the Cowboys holding off a furious Carson Palmer-led comeback on "Monday Night Football."
In between we watched the Falcons win on a 10-second runoff, the Jets get their first win, the Patriots squeak by the Texans, the Bills upset the Broncos, the Saints blow out the Panthers, the Bears shock the Steelers in OT and the Jags obliterate the Ravens in London.
Previous weeks: 1 | 2 | 3 So, what are we left with? Just two unbeaten teams vying for the No. 1 spot – and a major shakeup in the Wildly Important NFL Power Rankings. Here's how they shake out heading into Week 4:
Rank
Team
Comment
Last Week
1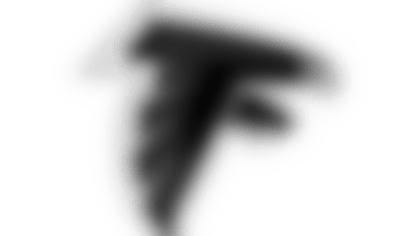 Falcons(3-0)
Lost in all the talk about the dramatic ending to the Lions game is just how dominant this Falcons offense has been the last two weeks. The rest of the NFC has been put on notice..
1
2
Chiefs(3-0)
Another monster game from Kareem Hunt (172 yards, 1 TD). The Chiefs beat the Chargers for the seventh straight time and pick up their 12th straight AFC West win. That's domination.
2
3
Patriots(2-1)
Patriots survive a scare. Tom Brady tosses five touchdown passes – the last one coming with 23 second left in regulation – to keep New England from losing two of its first three games.
4
4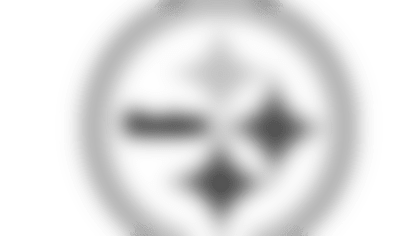 Steelers(2-1)
Sure, it was a tough loss in overtime on the road, but the Bears are better than most people think. Just ask the Falcons. Up next? A Ravens team coming off an embarrassing loss.
3
5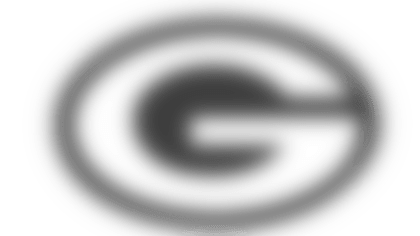 Packers(2-1)
Aaron Rodgers had never beaten the Bengals and was 0-7 in overtime games (including playoffs). That all changed with a 27-24 win in OT on Sunday.
7
6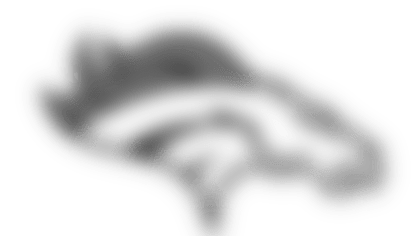 Broncos(2-1)
A surprising loss in Western New York, but Week 3 was full of shocking scores. This is still a good team with one of the league's premiere pass rushers in Von Miller. They'll challenge K.C.
10
7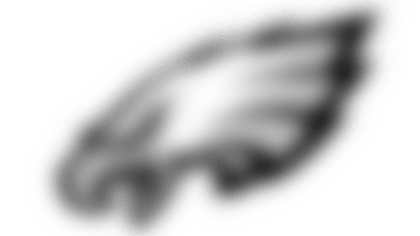 Eagles(2-1)
As each week passes, the Eagles look more and more like the class of the NFC East. Huge divisional win over a desperate Giants team. Losing Darren Sproles will hurt though.
12
8
Vikings(2-1)
QB controversy? Probably not, but Case Keenum looked a lot better filling in this week, throwing for 369 yards and three scores. The Vikes could make the NFC North very interesting.
16
9
Lions(2-1)
Tough way to lose. The Lions went toe-to-toe with the Falcons and picked off Matt Ryan three times, but it wasn't enough as they came up inches short in the final seconds.
9
10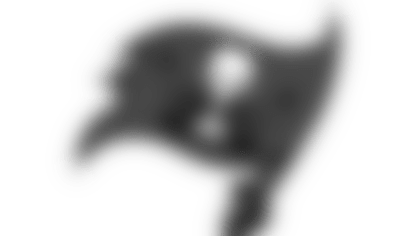 Buccaneers(1-1)
This one was a real stinker for the banged-up Bucs. Three picks for Jameis Winston while Mike Evans was held in check. Good news for Tampa Bay: The 0-3 Giants are up next.
8
11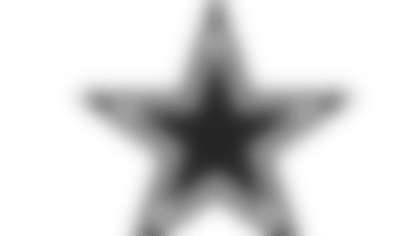 Cowboys(2-1)
After a rough outing in Denver and a terrible start in Arizona, the Cowboys rebound in a big way. Huge game by DeMarcus Lawrence (3 sacks), who now leads the NFL with 6.5 sacks. Who saw that coming?
14
12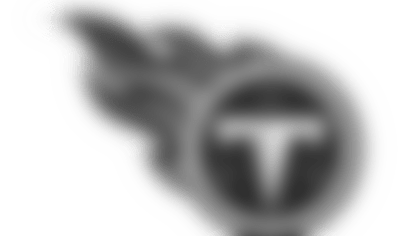 Titans(2-1)
If the Titans keep scoring points like this – 30-plus points for the second straight week – they should drop the exotic and just call it smashmouth offense.
18
13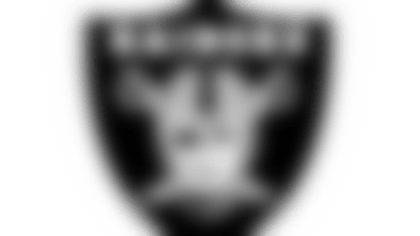 Raiders(2-1)
Did Derek Carr and the Raiders take their bye week early? Wow, that wasn't the prime-time performance most of us were expecting.
5
14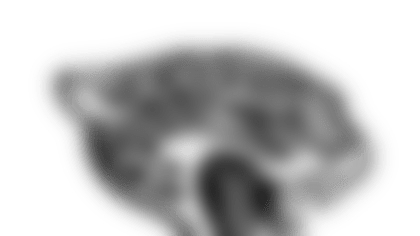 Jaguars(2-1)
This team has been up and down, but mostly up. And all of that talent they've been collecting on defense is finally starting to show up.
25
15
Panthers(2-1)
Still trying to figure this team out. Losing the way they did against the Saints – who have no defense at all – was telling. Then again, Week 3 was really weird.
15
16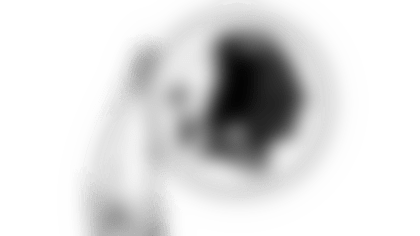 Redskins(2-1)
For all the dysfunction around him, Kirk Cousins is still a pretty good quarterback, and he showed up in a big way with 365 yards and three touchdowns.
23
17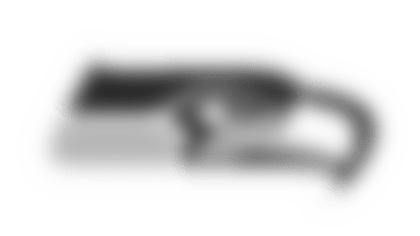 Seahawks(1-2)
I was so high on this defense and for good reason – there's a lot of talent on that side of the ball. But they couldn't slow down the Titans. Facing the Colts next should help.
13
18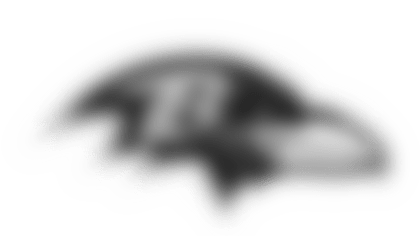 Ravens(2-1)
Baltimore looked solid in its first two games, but that performance against the Jags in London was pathetic. The final score was 44-7 but it felt a lot worse. Steelers are up next.
6
19
Bills(2-1)
I didn't think the Bills would be very good, and they keep proving me wrong. That win over the Broncos was impressive. Now they'll face the class of the NFC in Atlanta.
26
20
Rams(2-1)
They've got to feel good about former top pick Jared Goff finally playing to his potential – the 292 yards and three TDs were impressive. Can they keep it going? Big D is next.
19
21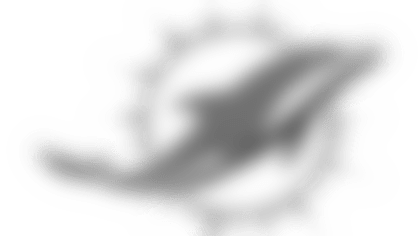 Dolphins(1-1)
Week 3 was wild and unpredictable, but watching the Dolphins get shut out for three quarters by the Jets (and losing 20-6) was very surprising. Jay Ajayi was shut down.
11
22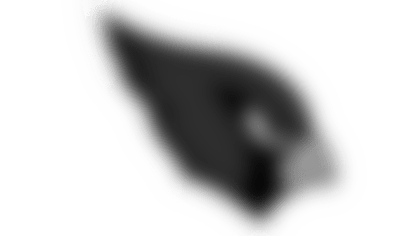 Cardinals(1-2)
It looked like they were going to roll over the Cowboys on Monday night, but they had no answer for Demarcus Lawrence. They've got to do a better job of protecting Carson Palmer.
17
23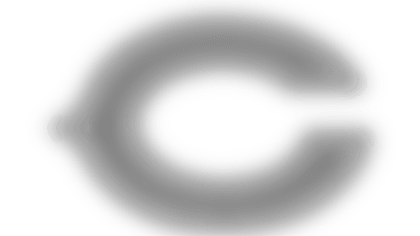 Bears(1-2)
If the Bears keep playing like they did against the Falcons in Week 1 and the Steelers this past weekend, they might challenge in the NFC North. Howard and Cohen are tough to stop.
28
24
Giants(0-3)
After a pair of ugly losses, it looked like they were back – and going to knock off a tough divisional opponent for a much-needed win. A last-second 61-yard FG sinks 'em. Ouch.
20
25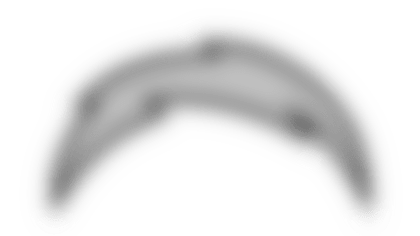 Chargers(0-3)
Easily the best 0-3 team in the NFL right now. After dropping two nail-biters to the Broncos and Dolphins, they challenged the Chiefs … for about a half. Tough one against Philly next.
21
26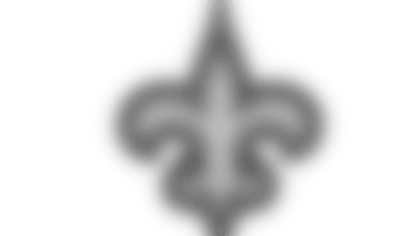 Saints(1-2)
I'm not sure what was more revealing in the Saints-Panthers outcome. The fact that the Saints actually held someone to 13 points … or that the Panthers couldn't score more on New Orleans.
22
27
Texans(1-2)
They might be 1-2, but Texans fans have to be excited about what they're seeing from rookie QB Deshaun Watson. Knocking off the Pats at home would've been huge for them.
24
28
Bengals(0-3)
The offense looked better after firing their OC, but still some questionable calls late in the game against the Packers. Is there such a thing as a must-win game in Week 4? Browns up next.
27
29
Colts(1-2)
They got off to a quick start against the Browns and held on for a win. They're up two spots this week, but this is still a not-so-great team without Andrew Luck leading them. Remember him?
31
30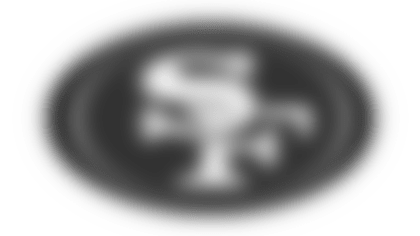 49ers(0-3)
A third straight loss for the 49ers, but at least they scored some points in a wild shootout against the Rams. Also like that they battled back and scored 19 points in the fourth.
30
31
Browns(0-3)
They rallied against the Colts, but fall to 0-3. Rookie DeShone Kizer has been up and down – and tossed three picks in the loss. The Battle for Ohio will pit two 0-3 teams. Yeah.
29
32
Jets(1-2)
Impressive – and surprising – home win for the Jets against their division rivals. Josh McCown played mistake-free ball. Could be a reality check this weekend against the Jaguars.
32