Too soon for power rankings?
Now that the Super Bowl is officially in the books and Philadelphia is the new king of the NFL hill, it's time to adjust the pecking order of my Wildly Important NFL Power Rankings as we head into the 2018 offseason. In case you missed the final set of rankings following the 2017 regular season, here they are with the Eagles sitting at No. 9.
Yup, that's before the Nick Foles Show got started. Who saw that coming, by the way? Yeah, that's what I thought.
2017 WEEKLY NFL POWER RANKINGS
While I'm talking about the Eagles, let's admit this much: that Super Bowl could have gone either way. And because of that, the Patriots are the clear No. 2 team here. But after New England, things get a little interesting. I based them on how teams played in the postseason, overall team health heading into next year (see Aaron Rodgers and Deshaun Watson), coaching changes and a certain blockbuster trade (see Alex Smith).
So, here's my way-too-early post-Super Bowl power rankings. The next time you'll see them will be following the NFL scouting combine, free agency and the NFL Draft – so count on some major changes come August.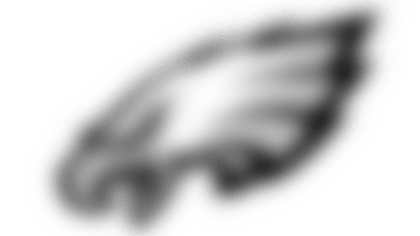 Eagles(13-3)
If you weren't saying the Eagles were done when Carson Wentz went down you were probably thinking it. What an unlikely run led by Nick Foles. They're the champs. They're No. 1. Now they're the hunted.
9
2
Patriots(13-3)
If you watched the Super Bowl you know that it was a very winnable game for the Patriots. Aside from two coordinators to replace, it's going to be a very interesting offseason in Foxborough.
1
3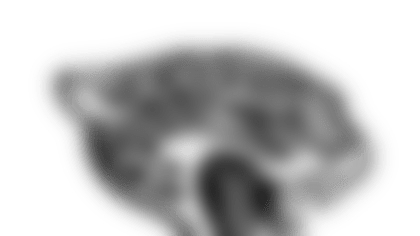 Jaguars(10-6)
They played the Patriots tough and, for a time, it looked as though they might beat them. They've got the league's best defense and Blake Bortles played much better in 2017.
7
4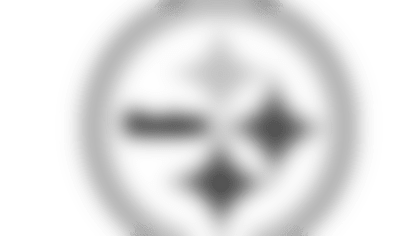 Steelers(13-3)
No one questions their talent, but things ended kind of weird in the playoff loss to the Jaguars. Le'Veon Bell is scheduled to be an unrestricted free agent. Big decision to make.
2
5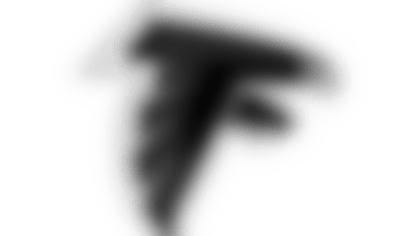 Falcons(10-6)
Surprised? Outside of New England, no team played the eventual Super Bowl champions tougher than Atlanta did in the postseason. The core of this team on offense and defense returns in 2018.
6
6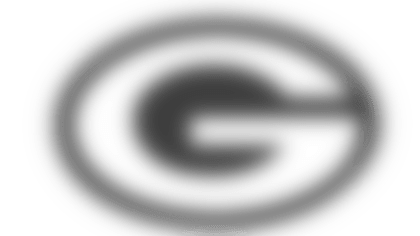 Packers(7-9)
Before Aaron Rodgers went down, they were 4-1 and had just beaten the Cowboys (with Ezekiel Elliott) on the road. He'll be under center when it counts.
22
7
Rams(11-5)
They're young, talented and defending NFC West champs. They should be even better in Year 2 under coach Sean McVay.
4
8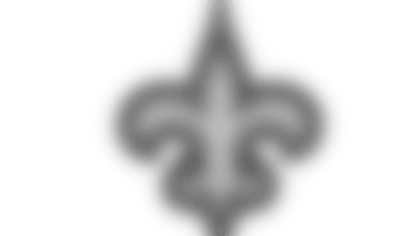 Saints(11-5)
They hit the lottery with their last draft class, which netted the offensive (Alvin Kamara) and defensive (Marshon Lattimore) rookies of the year. Decision on Drew Brees looms.
5
9
Vikings(13-3)
They fell a game short of being the first team to play a Super Bowl in their home stadium, but still have a lot of talented parts in place. What will they do at quarterback though?
3
10
Panthers(11-5)
They rebounded from an off year with a stout defense and some young playmakers on offense. This team feels like it's just a player or two away.
8
11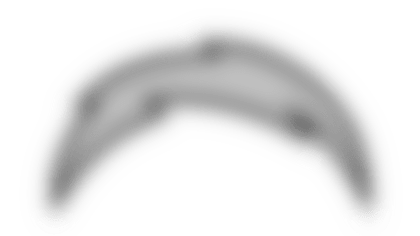 Chargers(9-7)
Everyone in the AFC breathed a little easier when the Chargers failed to make the playoffs. The Bolts went 6-2 down the stretch and will be strong (as long as Philip Rivers is there).
11
12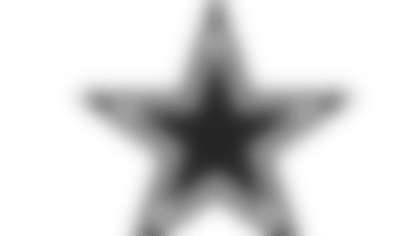 Cowboys(9-7)
A revamped secondary started to really blossom late in the season. With a full year of Ezekiel Elliott, they should challenge the Eagles. They were the last team to beat Philly, right?
13
13
Lions(9-7)
I really like the hiring of a defensive-minded coach (Matt Patricia) for this team. They should be better on the side of the ball. Now they just need to get Matthew Stafford some more weapons.
14
14
Chiefs(10-6)
I liked the Alex Smith trade for K.C., who was entering the final year of his deal - and also getting Kendall Fuller. They already have their quarterback of the future in Patrick Mahomes.
10
15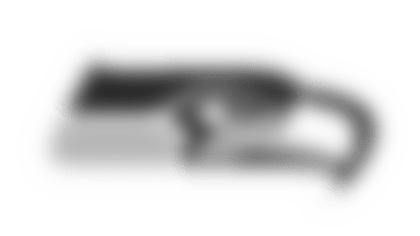 Seahawks(9-7)
Injuries decimated their defense last season - and time might be catching up to them as well. They still have talented players in place, but it's time to inject some young talent into this roster.
12
16
Texans(4-12)
It's hard not get excited about the overall talent on this team. Now they just need to stay healthy and put it all together. If they do, watch out.
30
17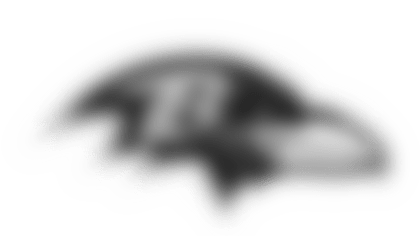 Ravens(9-7)
I know they just missed out on the playoffs (see Andy Dalton), but I thought John Harbaugh did a great job with a team that has a lot of holes to fill.
17
18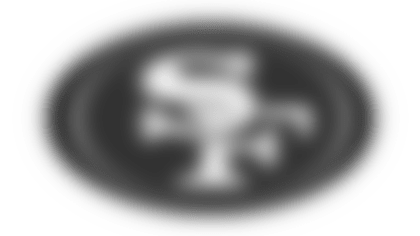 49ers(6-10)
They went 5-0 under Jimmy Garoppolo down the final stretch and they're really excited about the future in the Bay Area. I expect the offense will be even better in Kyle Shanahan's second year.
19
19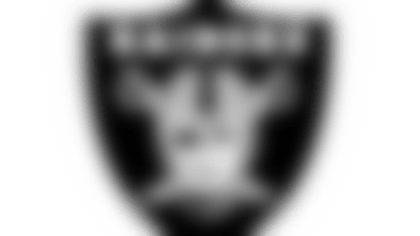 Raiders(6-10)
How much of a difference will Jon Gruden make? That's the big question in Oakland. But it's not like this team doesn't have talent. Injuries took a toll on them in 2017.
25
20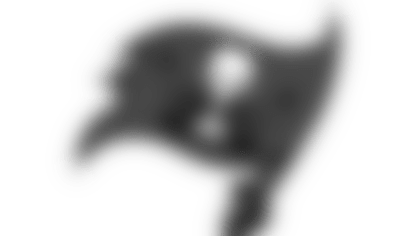 Buccaneers(5-11)
Just like in Jacksonville, the talent has to show up eventually in Tampa, right? I thought they'd challenge for the NFC South title in 2017. I was wrong. Will they in 2018?
21
21
Bengals(7-9)
The loss of free agents, age and injuries caught up with this team. They ended the year by beating two teams - Lions and Ravens - that needed to win to make the playoffs.
20
22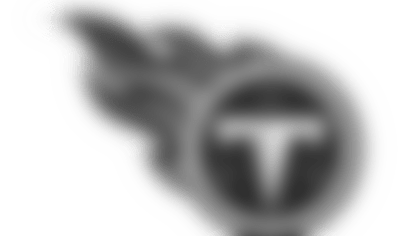 Titans(9-7)
I'm a big Marcus Mariota fan and was hoping the Titans would hire an offensive-minded coach. They went defense (Mike Vrabel) and hired an offensive coordinator who has never called plays.
15
23
Jets(5-11)
I loved how they fought hard and never quit in 2017, but it's hard to have any confidence in them until they figure out who's playing quarterback (which seems like annual question).
24
24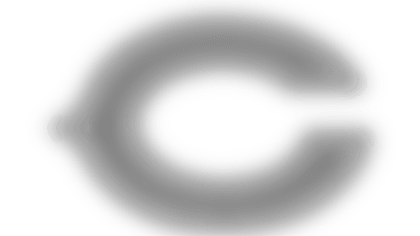 Bears(5-11)
I said all season long that this team has nice parts on offense and defense. I think Mitch Trubisky will benefit from a full offseason as the guy, too. Things are looking up in Chitown.
27
25
Bills(9-7)
Too low for a playoff team? Maybe. But, like the Jets, they've got to figure out what to do at quarterback.
16
26
Colts(4-12)
I think Josh McDaniels will help the offense, but will he have Andrew Luck under center? You've got to believe he took that job believing Luck is healthy and will play. Right?
29
27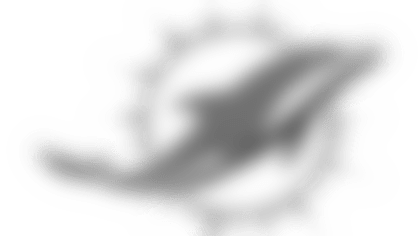 Dolphins(6-10)
This team regressed in 2017 and a lot of it stems from losing Ryan Tannehill before the season ever really started. Lots of question marks in South Florida.
26
28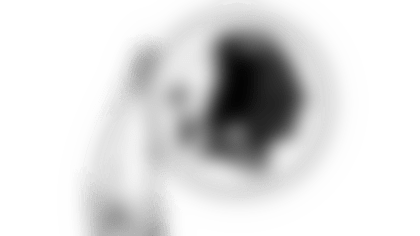 Redskins(7-9)
Will they actually put the franchise tag on Kirk Cousins, even after trading for Alex Smith, in hopes of getting something in return? Maybe, but I doubt it. They gave up too much for Smith.
23
29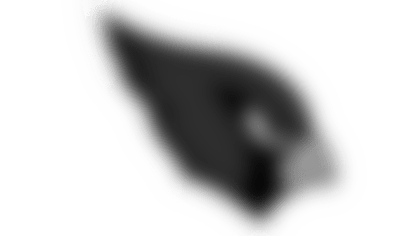 Cardinals(8-8)
Speaking of Cousins, does he end up in Arizona following Carson Palmer's retirement? That would be nice. So would getting David Johnson back. Lots of question marks with this team.
18
30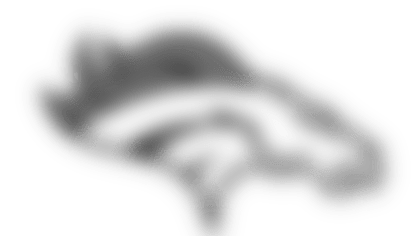 Broncos(5-11)
John Elway knows he needs a quarterback and the offense needs retooling. The defense is still pretty good though. Should be an attractive destination for someone like Kirk Cousins.
28
31
Giants(3-13)
The best moment of their 2017 season might have been that Super Bowl commercial. Yeah, that's what kind of year it was. What will they do with Eli Manning? Finding him some linemen woud be a nice start.
31
32
Browns(0-16)
They went 0-16, brought in a new general manager but kept their coach. Once again they'll enter the offseason in need of a quarterback. Will they finally fins some stability on offense?
32