The Atlanta Falcons have released their schedule for the 2020 season and based off the 2019 winning percentages for each team, the Falcons have the fifth-most difficult schedule in the league.
The Falcons are tied with the Buffalo Bills and Detroit Lions for the fifth-most difficult slate as their opponents also had a combined win percentage of .525 in 2019.
In addition to having to face the Tampa Bay Buccaneers, New Orleans Saints and Carolina Panthers twice a year, the Falcons will also face four teams who had 10 or more wins last season.
With the additions the Saints, Bucs and Panthers made this offseason, the NFC South has a projected combined winning percentage of 0.547.
The Falcons play the AFC West this year and the Chiefs, Broncos, Raiders and Chargers have a projected combined winning percentage of 0.531.
Atlanta's defense will face six the league's top-10 scoring offense's in 2019 with the Saints (No. 3), Bucs (No. 3), Chiefs (No. 5), Cowboys (No. 6), Vikings (No. 8) and Seahawks (No. 9).
The Falcons are coming off back-to-back 7-9 seasons and will be looking to return to the postseason for the first time since the 2017 season.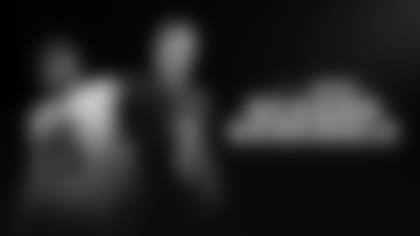 2020 Falcons Schedule
Click below to view the full schedule and learn more about ticket options for the 2020 season.