If their game against the Seattle Seahawks marked a turning point for the Atlanta Falcons in 2019, they're in luck for the 2020 season.
The Falcons will begin this upcoming season by hosting the Seahawks at Mercedes-Benz Stadium on Sept. 13 at 1 p.m. ET. It's the first time they've hosted their season opener at Mercedes-Benz Stadium. Atlanta learned the importance of starting quickly after a 1-7 beginning to the 2019 season doomed their playoff chances, despite a 6-2 finish that came after the Falcons and Seahawks met in Week 8.
Seattle earned a 27-20 victory in Atlanta last season, but the two teams have been competitive since Dan Quinn arrived in 2015. The Falcons and Seahawks have played four times in that span, with each team winning twice.
Mercedes-Benz Stadium wasn't a place of much success for the Falcons in 2019, as they won just three home games. Atlanta can turn that trend around right out of the gates in 2020 with a good performance against Seattle, which would help it set the tone early for the rest of the season.
The Falcons are 2-3 in season-opening games under Quinn, and their last victory came on the road against the Chicago Bears in 2017. The last time Atlanta won a home game to start their season was in Quinn's very first game as head coach, a 26-24 victory against the Philadelphia Eagles on "Monday Night Football" during the 2015 season.
It won't be an easy start to the 2020 season for Atlanta. Seattle is coming off an 11-5 season in which the Seahawks reached the NFC Divisional round in the playoffs before losing a close 28-23 game against the Green Bay Packers. Russell Wilson and Pete Carroll have been among the most successful quarterback-coach duos since joining forces in 2012, winning no fewer than nine games in any single season, making two Super Bowl appearances and winning the Lombardi Trophy after the 2013 season.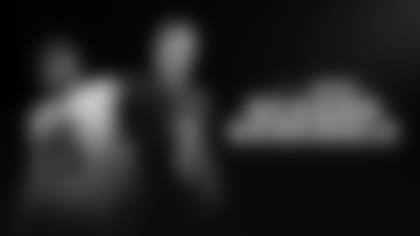 2020 Falcons Schedule
Click below to view the full schedule and learn more about ticket options for the 2020 season.