Many of you all are worried about this team, but from a statistical perspective, this can all be turned around in a snap and that starts with the Falcons facing off against the Houston Texans this Sunday.
Changing things up a bit, I am going to highlight the top three players whose stats show they could have a huge influence on this game.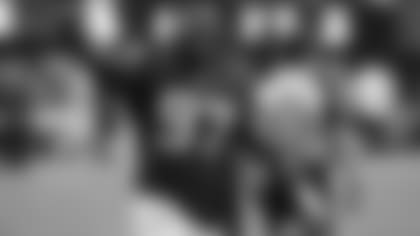 Don't mess with Jarrett
According to Pro Football Focus, Atlanta's own Grady Jarrett is crushing the pass rush game this season, ranking fourth among all players on the defensive interior with an 87.7 grade. The Houston Texans should fear Jarrett, especially since the Texans offensive line has allowed QB Deshaun Watson to be sacked 18 times – the third-most in the league – Watson has also taken 30 QB hits – the most in the league. Their best-graded offensive lineman is Laremy Tunsil (81.7), but even he's allowed nine QB pressures in the four games he's played. The Clemson alum hasn't posted a sack the last two games, but his four QB hits are tied for the second-most by a defensive tackle this season and I have a feeling this game will be different.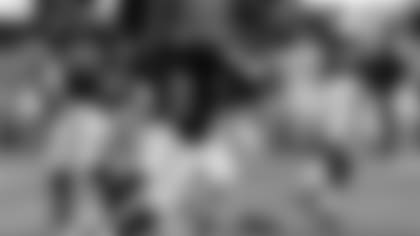 Matt Ryan is my QB
Many people have been questioning the Falcon's QB No. 1 and if he can lead this team. Well, here are a few numbers that all y'all should pay attention to. Matt Ryan is completing 70.5 percent of his passes this year – fourth-best in the NFL – and totaling 331.3 passing yards per game – second-most in the league. The Texans' defense is allowing 259.0 passing yards per game, which I know doesn't sound like a lot, but that is the lowest-ranked defense we have played this season since Week 2 against the Philadelphia Eagles, which if you need a reminder, Ryan threw three total touchdowns, including two to Julio Jones.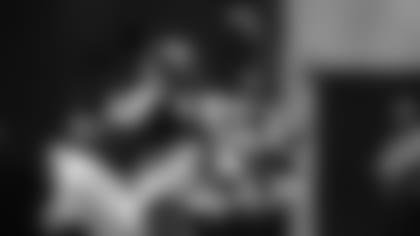 Dre, we have a problem
De'Vondre Campbell was on another level against the Titans (yes, I still remember we loss but listen up). The four-year pro totaled 17 tackles (10 solo) and two forced fumbles, a career-high in both statistics as well as the most tackles by an Atlanta Falcons since 2013. According to Pro Football Focus, he was thrown at three times in coverage allowing two catches but for one total yard. Campbell and fellow LB Deion Jones are going to need to continue to be on their A-game as Watson has thrown majority of his passes between the line of scrimmage and 10 yards out.