Here's the screenshot he found: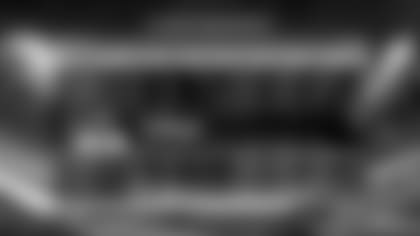 Some pretty awesome ratings here, and I'm highly impressed with the recognition that Roddy White got with that 97 rating. To me, that's right on. I could even see him being a bit higher.
I'd argue that John Abraham should be higher than a 93, but I imagine his age plays a role in the rating. I'd also argue that Matt Ryan should be higher than a 90, especially based on his 2010 performance and the comebacks he orchestrated.
Missing from this particular list, however, is cornerback Brent Grimes, and if these ratings stand, Grimes won't be rated in the 90s on the game. I have no clue if that will be the case or not, but he's one player I could see right along with his teammates in the upper echelon of the Madden roster.