ATLANTA – The Falcons have delivered several dominating performances over the years dating back to the 1970s. More often than not, it seems high-powered offenses are what the Falcons have long been associated with. And when you go through the record books, you can see why.
From Steve Bartkowski to Michael Vick to Matt Ryan, Atlanta's quarterbacks have often led the way for the Falcons. With that being said, the Falcons haven't been limited to just strong quarterback play over the years. Some of the most successful seasons have come when the Falcons have also had a strong rushing attack.
Let's take a look back at some of Atlanta's biggest wins over the years:
1.    Sept. 16, 1973 – Falcons (62) at Saints (7)
The Falcons went into Tulane Stadium and blew out their NFC rival under head coach Norm Van Brocklin. Atlanta's quarterback Dick Shiner led the way with 227 passing yards and three touchdowns in the win.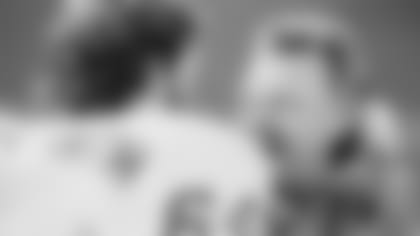 2. Sept. 18, 2014 – Falcons (56) vs. Buccaneers (14)
Ryan was nearly perfect on this Thursday night at the Georgia Dome completing all but two of his passes for 286 yards and three touchdowns. Julio Jones accounted for two of those touchdowns with Harry Douglas adding the other score.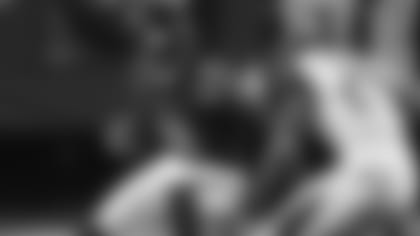 3.    Oct. 21, 1973 – Falcons (41) at Chargers (0)
The Falcons traveled to San Diego and shut the Chargers out on their home turf. Bob Lee threw for 146 yards and one touchdown with Dave Hampton and Art Malone adding 139 yards on the ground.
4. Nov. 24, 2002 – Falcons (41) at Carolina (0)
Under head coach Dan Reeves, the Falcons traveled to Ericsson Stadium and dominated the Panthers. Vick and Warrick Dunn shined in the win, combining for 344 total yards and two touchdowns.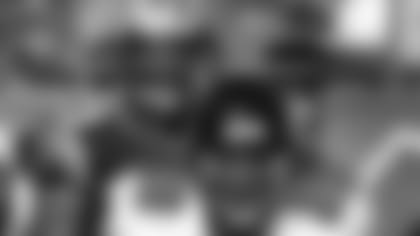 5.  Oct. 14, 1973 – Falcons (46) vs. Bears (6)
The Falcons limited the Bears to one score in the Week 5 victory. Lee threw for 181 yards and two touchdowns and Hampton rushed for 90 yards.
6.  November 17, 1991 – Falcons (43) vs. Buccaneers (7)
Under Jerry Glanville's direction, the Falcons moved to 6-5 on the year with the win over Tampa Bay. The Falcons amassed 358 yards of total offense against the Buccaneers with quarterback Chris Miller accounting for 212 of those yards. Wide receiver Andre Rison caught three touchdowns.
7.  October 11, 2009 – Falcons (45) at 49ers (10)
Ryan and Roddy White couldn't be stopped at Candlestick Park on this day. White caught eight passes for 210 yards and two touchdowns in the win – one of his best performances in his career. Ryan threw for 329 yards on the day.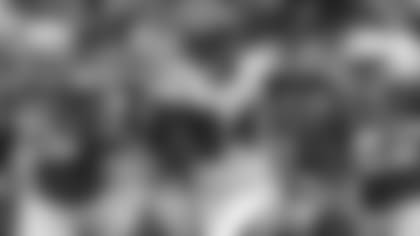 8.  Dec. 12, 1982 – Falcons (35) vs. Saints (0)
Leeman Bennett's group shut out the Saints at home thanks to a stellar performance by Steve Bartkowski. Atlatna's quarterback threw for 153 yards and was helped by Gerald Riggs and William Andrews' performance on the ground, rushing for 102 yards and two touchdowns.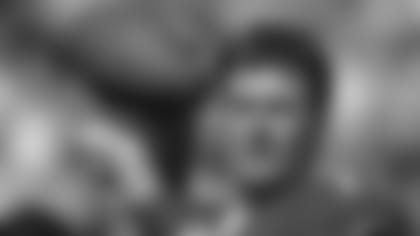 9.  Sept. 19, 2010 – Falcons (41) vs. Cardinals (7)
Atlanta's rushing attack helped the Falcons secure the win over Arizona. Jason Snelling rushed for 129 of the Falcons' 221 yards. Turner added 75 more yards on the ground and Ryan delivered another strong game in the air throwing for 225 yards and three touchdowns.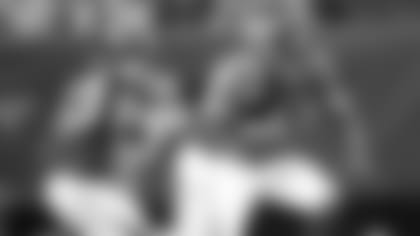 10.  Nov. 29, 1992 – Falcons (34) vs. Patriots (0)
Deion Sanders two interceptions for 50 yards highlighted Atlanta's win over New England. Billy Joe Tolliver's 107 yards and two touchdowns also helped lead the way for the Falcons as the put together a strong performance at home.