Here is a look at Sunday's NFC Championship Game entertainment: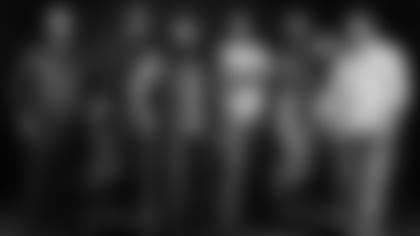 The national anthem will be performed by four members of Zac Brown Band; Zac Brown, Clay Cook, Jimmy De Martini and John Hopkins.  They have won two Grammy Awards, and are nominated again this year for their latest album, "Uncaged," which includes the current No. 1 single, "Goodbye In Her Eyes." The multi-platinum selling Zac Brown Band have earned an historic 10 No. 1 radio singles and they have become one of the top selling touring artists and have garnered over 70 award nominations.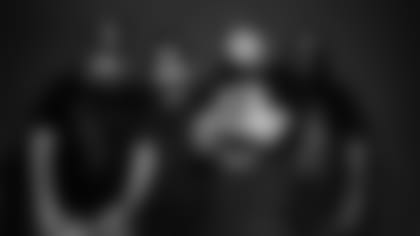 P.O.D. has logged a remarkable array of achievements over their storied, 15-year career. Highlights include the release of seven studio albums, worldwide sales exceeding 10 million units, three Grammy Award nominations, several world tours, and contributing to numerous motion picture soundtracks.  P.O.D.'s chart toping radio hits include "Youth Of The Nation," "Boom," "Southtown" and "Satellite."  The band's recently released new album, Murdered Love features their No. 1 hit "Lost In Forever" along with the band's current single, "Higher." Look for P.O.D. on tour soon with Three Days Grace and Shinedown.