A lot has happened since NFL games last counted – the combine, the draft, free agency, minicamps, training camp and the preseason. But none of that matters anymore.
Week 1 of the 2017 regular season is finally here and it officially kicks off on Thursday night, when the Chiefs and Patriots square off up in Foxborough.
The regular season wouldn't be complete with some power rankings, and we've got you covered there, too. So, without further ado, my wildly important preseason power rankings.
Rank
Team
Comment
Last Week
1.
Patriots
How did the defending champs get even better during the offseason? Adding Brandin Cooks, Stephon Gilmore and re-signing Don't'a Hightower is how. The loss of Julian Edleman hurts, but then they traded for Phillip Dorsett. Wow.
--
2.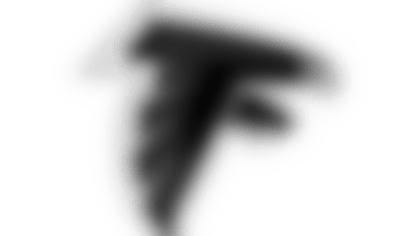 Falcons
They return the core of their record-setting offense and revamped their defensive front, adding Dontari Poe, Jack Crawford and drafting Takkarist McKinley. No hangovers here. Next.
--
3.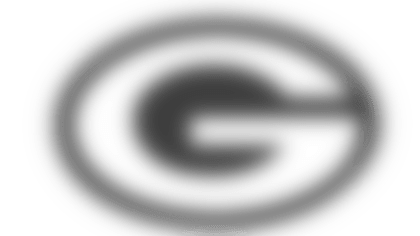 Packers
Aaron Rodgers always makes them a threat and adding Martellus Bennett helps. But will the defensive additions be enough to challenge Atlanta? We'll find out Sept. 17.
--
4.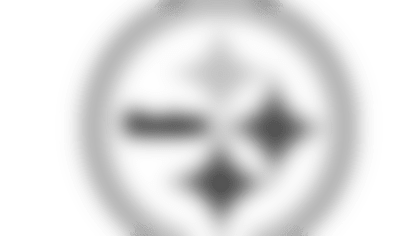 Steelers
Big Ben, Antonio Brown and Le'Veon Bell make the offense as scary as any in the league. If T.J. Watt is as good as advertised, watch out.
--
5.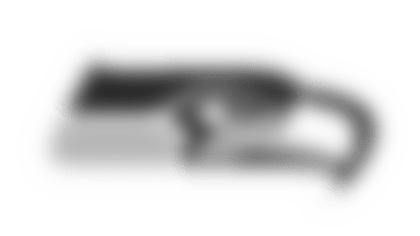 Seahawks
I had the Seahawks a few spots lower until they traded for Sheldon Richardson. Is there a more intimidating D than Seattle's right now? Didn't think so.
--
6.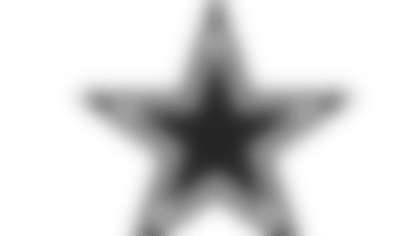 Cowboys
Dak Prescott still has weapons around him and a great wall in front of him, so I doubt he regresses. Defense? Big D might stand for demise and this unit in the end
--
7.
Chiefs
The Chiefs finished 2016 with a 10-2 run. They're a very good team, but the decision to draft Patrick Mahomes makes you wonder about Alex Smith.
--
8.
Giants
Lots a talent on defense and at offensive skill positions for Big Blue, but did they do enough to bolster that offensive line?
--
9.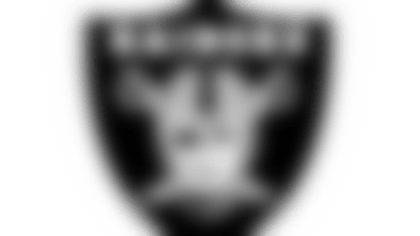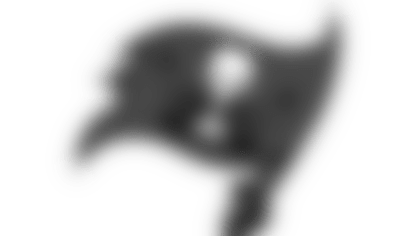 Buccaneers
Love the additions of DeSean Jackson and O.J. Howard on offense. The defense is solid – watch out for Noah Spence. It'll all come down to Jameis. Can he take the next step?
--
11.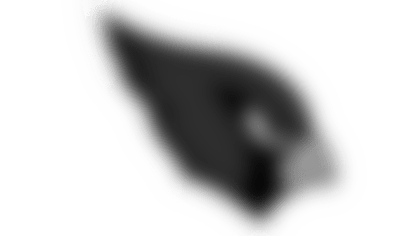 Cardinals
I really liked this team a year ago, and they finished 7-8-1. I still like this team, but wonder how much Carson Palmer and Larry Fitzgerald have left.
--
12.
Lions
I'm a big fan of Matthew Stafford and he flourished under OC Jim Bob Cooter, even without Megatron. But does he have enough around him? I don't see it.
--
13.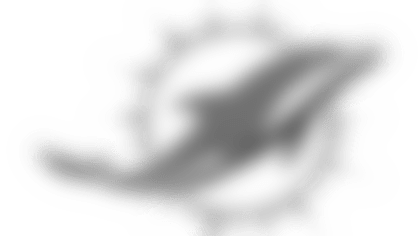 Dolphins
Losing Ryan Tannehill hurt this team and I have my reservations about Jay Cutler. If he can plan like he did in 2015 under Adam Gase, the Fins could be dangerous.
--
14.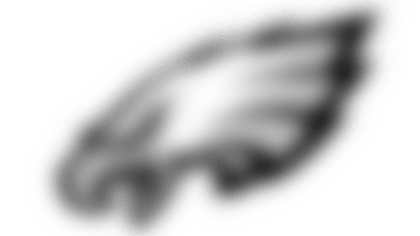 Eagles
If they can give Carson Wentz time in the pocket, he'll hurt teams. But that's still a big if at this point. I like the addition of Alshon Jeffery.
--
15.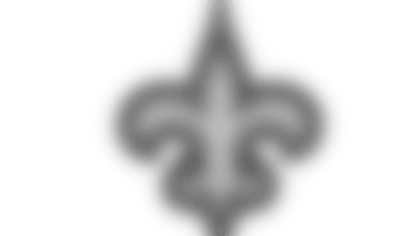 Saints
Drew Brees is still slinging it at a high level and Adrian Peterson wants to 'stick it' to the Vikings. This is an older team with an average defense.
--
16.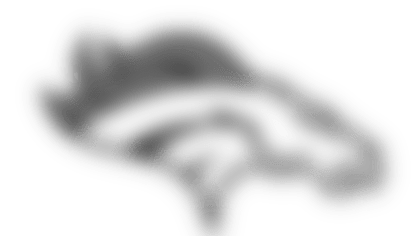 Broncos
They still have Von Miller and a formidable defense, but need to figure out the QB situation. John Elway has managed that situation well … until now.
--
17.
Panthers
They needed to address the offensive line because Cam Newton took a beating last year, but did they do enough? Christian McCaffrey will be fun to watch.
--
18.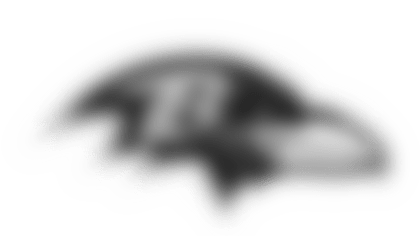 Ravens
The big question in Baltimore is how will Joe Flacco play after being sidelined for more than a month with a back injury. We're all about to find out.
--
19.
Vikings
Their defense was stout for most of last season after injuries decimated their offense. They're still the third-best team in NFC North though.
--
20.
Bengals
This team peaked a couple of years ago and its talent level has been on the decline, mainly due to free agency and age. Joe Mixon should provide a spark.
--
21.
Texans
Lots of questions here about the all-important quarterback position. Love the defensive front though – J.J. Watt and Jadeveon Clowney are two of the best.
--
22.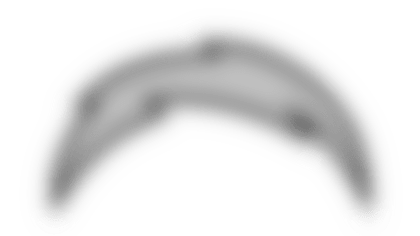 Chargers
I could see them jumping quite a bit. I'm a big fan of Philip Rivers and believe Joey Bosa is the real deal. But still too many questions with the surrounding cast.
--
23.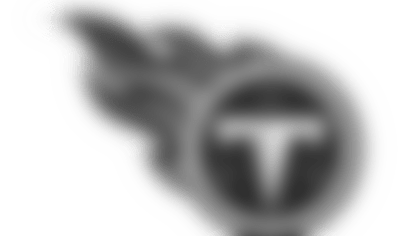 Titans
How will the 'exotic smashmouth' offense fare in Year 2? Something tells me that opposing defensive coordinators will find a way. The Titans' receivers aren't scaring anyone.
--
24.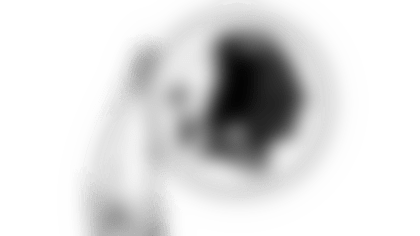 Redskins
This team is a mess. Is Su'a Cravens retiring? Does Kirk Cousins really want to be there? Is Terrelle Pryor the answer at receiver?
--
25.
Rams
Loved the addition of Wade Phillips, a.k.a. Mr. Fix-it, as the defensive coordinator and I think this team has talent, but it'll be tough sledding in the NFC West.
--
26.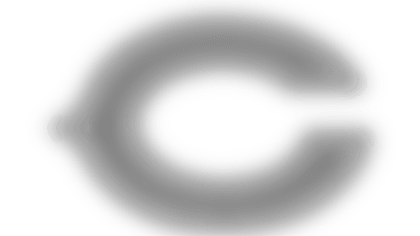 Bears
The whole QB situation – stemming back to the draft – seems like more of a distraction for a team that just lost its top receiver to injury. Jordan Howard is a bright spot though.
--
27.
Colts
What is going on with Andrew Luck? The beatings have taken a toll on his body and now they're scurrying (see trade for Jacoby Brissett). Scott Tolzien is the starter for now. Good luck.
--
28.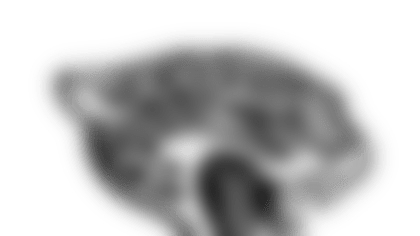 Jaguars
Blake Bortles doesn't look like the long-term answer here. Is it Chad Henne? Who knows. There's lots of talent on this team though. At some point it has to show, right?
--
29.
Browns
Another year, another new starting quarterback for the Browns. Let's hope DeShone Kizer finally slams that revolving door shut.
--
30.
Bills
Why did they trade Sammy Watkins again? Can't wait for those Jets-Bills games this year, how about you?
--
31.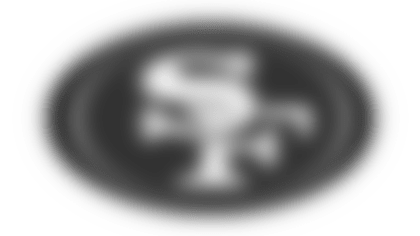 49ers
Quick: Who's the 49ers backup QB? OK, who's the starting quarterback? That's what I thought. This roster has a ton of holes to fill.
--
32.
Jets
The 49ers quarterbacks probably look pretty good to Jets fans at this point.
--