In honor of National Promposal Day, we take a trip down memory lane to see some current Falcons prom pictures.
Let's start with Justin Hardy and his grey and pink ensemble. Hardy's smooth, but subtle touch of pink makes the outfit.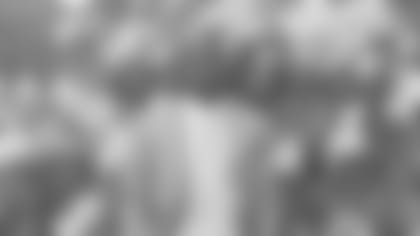 Apparently Vic Beasley already had a lot of red in his wardrobe, wearing a sharp red vest and tie with his suit.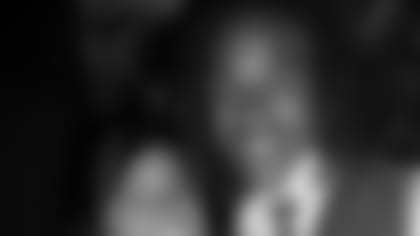 And last, but definitely not least, Atlanta's punter Matt Bosher rocked a black suit with a touch of teal to complete the whole look.