Each week, comedian and "The Tonight Show" host Jimmy Fallon does a weekly "Superlatives" bit, where he has some fun with headshots of professional athletes. Fallon can take any athlete's appearance, facial expression, or name to create a unique (and pretty funny) yearbook-esque superlative for a player.
As we get closer to the NFC Championship game between the Atlanta Falcons and the Green Bay Packers, Fallon decided to have some fun with a few of the players from each respective club.
No one is safe, including MVP front-running QB Matt Ryan. Fallon labeled Matty Ice as "Most Likely To Be Waldo Without The Hat And Glasses." Waldo, of course, is the popular children's book who wears the patented red-and-white striped shirt and hat with round, black glasses. Take a look for yourself: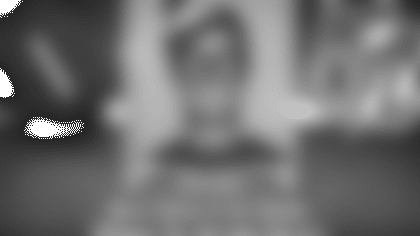 K Matt Bryant was also given a superlative as well. His expression and likeness to Academy award-winning actor J.K. Simmons led to the superlative "Most Likely To Be J.K. Simmons' Mugshot."
Packers players Ha Ha Clinton-Dix, Mason Crosby, Brett Goode, Kyle Murphy, Datone Jones, and Don Barclay were the Green Bay players given superlatives.