ATLANTA -- Join us on Monday morning for one final goodbye to the Georgia Dome. The facility, which housed the Atlanta Falcons for 25 years and 256 football games, will be imploded at 7:30 a.m. ET.
For those interested in watching the Georgia Dome's final moments, the Atlanta Falcons and Atlanta United will host a Facebook Live stream of the event starting at 7 a.m. ET.
While many outlets will have coverage of the implosion, the Falcons and United live stream will have the only camera inside of the Georgia Dome when it comes down.
Including the exclusive camera that will broadcast from inside of the Dome and two aerial drone shots, the live stream will have five different camera angles.
During the stream, we will relive some of the best moments that occurred in the Georgia Dome's history and provide a rundown of interesting facts such as it being the only venue to ever host the Olympics, Super Bowl and NCAA men's basketball Final Four.
Fans will also be given a look at some renderings and facts of the planned Home Depot Backyard that will soon be built next to the state-of-the-art Mercedes-Benz Stadium.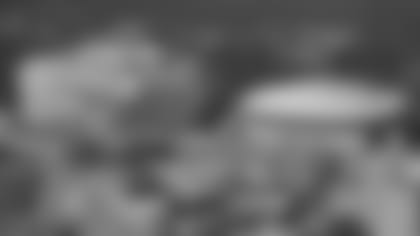 On Monday morning, join the live streams at the Atlanta Falcons and Atlanta United Facebook pages to help us celebrate the unforgettable history that was shared over 25 years inside of the Georgia Dome.