The Falcons will hit the road to face the Washington Commanders for their Week 12 matchup at FedExField on Sunday, November 27. Here's all the info you need to watch, listen to or stream the team's upcoming away game:
What: Atlanta Falcons (5-6) vs. Washington Commanders (6-5)
When: Sunday at 1:00 p.m. EST
Announcers: Adam Amin, Mark Schlereth, Kristina Pink
Streaming inside the Atlanta market: Fans in the Atlanta market can stream the game on the Atlanta Falcons app.
Streaming outside the market: Watch live out-of-market games and replay every matchup of the season with the NFL+ app. For those outside the country, use GamePass International.
Announcers: Wes Durham, Dave Archer
High/low: 60 degrees/49 degrees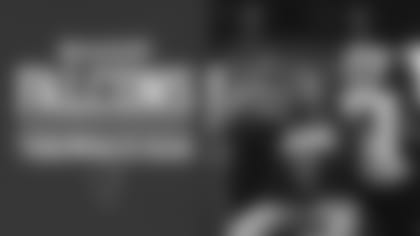 Swaggin' Since 1966
Takin' it back to 1966! Shop the Red Helmet Collection today online or in-store at Atlantic Station.