The 2010 Atlanta Falcons Cheerleaders and the 2010 Atlanta Falcons Drumline will put on a special pregame performance.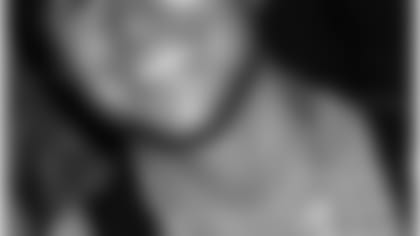 The National Anthem will be sung by Johnathon Robins. The Atlanta Falcons and Dave FM held a National Anthem competition this summer where fans submitted YouTube videos of their performance. Jonathon Robins was 1-of-4 finalists voted by you, the fans, to sign the Anthem this season. Please welcome Jonathon from Snellville, Ga. If you are interested in submitting a video to sign the National Anthem next season, please check out www.atlantafalcons.com/anthem in June of 2011.
The Boy Scouts of America Troop 1212 will present the colors. The new troop out of Norcross, Ga., is part of the Atlanta Council. This troop has been in existence for almost six months. They are a bilingual troop as everyone involved speaks both Spanish and English.
The Atlanta Falcons would like to welcome the following teams to tonight's halftime youth football game: East Paulding Youth Association v. South Paulding Youth Association. To find out how your youth football teams can play in next year's preseason games, call 404.223.8444 for more information.