Veterans Day will come and go before the Falcons hit the field Sunday against the New Orleans Saints, but there are plenty of big plans to honor US military veterans during the Falcons' military appreciation game.
Perhaps the biggest plan of all involves all 72,000 fans in attendance.
During halftime, the Falcons are asking all fans to please remain in their seats for a halftime ceremony honoring World War II veterans during which fans will have the opportunity to hold up a card assigned to their particular seat to create a massive image.
Known as a "card stunt," the image below shows what the Georgia Dome seats will look like when the card stunt is performed at halftime, and the Falcons need as many people as possible in their seats during halftime to make it look great.
As fans arrive at their seats Sunday, they'll notice cards taped their seat back. All cards are seat-specific, so please don't exchange cards with other fans around you.
During halftime, several WWII veterans will be honored and at the front of each section inside the Dome will be a person who will cue the section to hold up their cards at the appropriate time.
The company putting on the card stunt, which takes two fulls days to set up before the game, would like fans to remain seated during the stunt as opposed to standing as it provides a much cleaner look.
Cards can be kept as a keepsake.
Photos and a timelapse video of the card stunt will be available on AtlantaFalcons.com.
The image below is what the card stunt will look like from the catwalk of the Dome. Click on the image to see a larger version.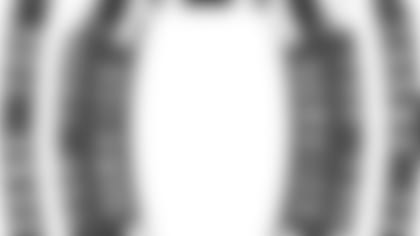 ](/assets/images/imported/mediacontent//flagship/lib/2011/11/cardstunt.pdf)