FLOWERY BRANCH, Ga. -- When Atlanta made Matt Ryan the third overall pick in the 2008 NFL Draft, it ushered in a new era of Falcons football and proved to be the genesis of a seismic shift in the team's fortunes.
Simply put, quarterback Matt Ryan – the man they've called "Matty Ice" since his high school days at Penn Charter School in Philadelphia because of his uncanny ability to answer in the clutch and remain cool as ice – is the best player in franchise history.  
Need more proof? Here's a look back at just some of the more memorable milestones and moments during Ryan's first 10 years. The good news for Falcons fans is that he's far from done.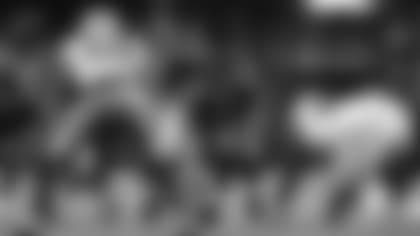 Ryan became the fastest player in NFL history to reach 40,000 passing yards, accomplishing the feat in 151 games. In comparison, it took Saints quarterback Drew Brees 152 games to do it. The Falcons quarterback set the mark after completing 22 of 29 passes for 215 yards and two touchdowns in a 27-7 win over the Cowboys on Nov. 12, 2017. He officially went into the record books with 40,073 yards in 151 games.
---
In the Falcons' 23-17 win over the Bears on Sept. 10, 2017, Ryan connected with tight end Austin Hooper for an 88-yard touchdown. The touchdown was the longest by a tight end in a Week 1 game in NFL history.
---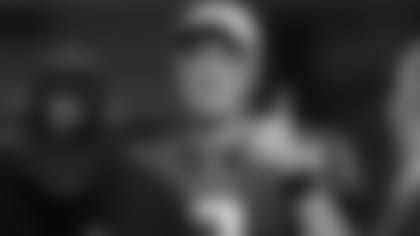 Ryan's 117.1 passer rating in 2016 was the fifth-highest in a single season in NFL history and he became the first player in franchise history to be named the NFL's Most Valuable Player. Ryan set team single-season records in passing yards (4,944), passing touchdowns (38), completion percentage (69.9) and quarterback rating (117.1).
---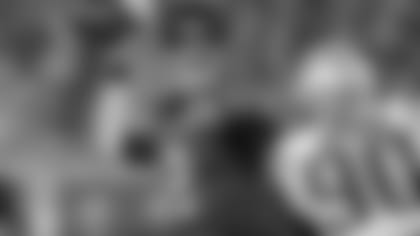 Ryan completed 17 of 23 passes for 284 yards and threw a pair of touchdowns in Super Bowl LI against the Patriots and his 144.1 passer rating was the fourth-highest in Super Bowl history.
---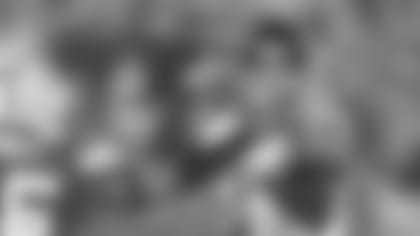 Ryan completed 415 of 628 passes for 4,694 yards and 28 touchdowns and posted a 93.9 passer rating in 2014. It was the fifth straight season he threw for 4,000 yards, making him the only quarterback in franchise history to do so.
---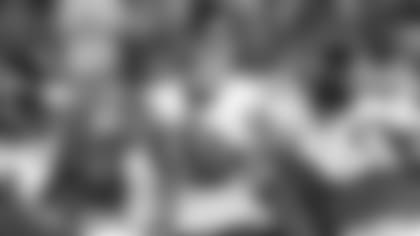 Ryan completed 439 of 651 pass attempts for 4,515 yards with 26 touchdowns, 17 interceptions and an 89.6 quarterback rating in 2013, becoming the first quarterback in Falcons history to throw for 4,000 yards in three straight seasons. In just six seasons, Ryan threw for 23,472 yards, breaking Steve Bartkowski's mark of 23,470 yards.
---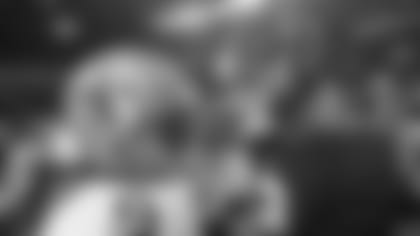 In 2012, Ryan joined NFC South rival Drew Brees to become the only quarterbacks in NFL history to attempt 600-plus passes and complete more than 68 percent of them in a single season.
---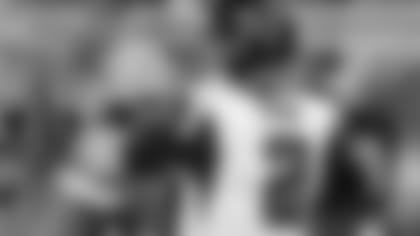 In a 31-18 win over the Lions on Dec. 22, 2012, Ryan set a franchise record by completing 22 consecutive pass attempts, including his first 12 passes – which was tied for the third-longest in NFL history.
---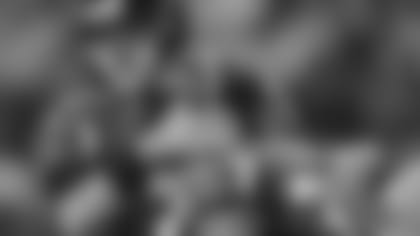 Ryan's 56 wins in his first five seasons with the Falcons were the most by any starting quarterback in their first five seasons in NFL history.
---
Ryan's 3,440 passing yards in 2008 ranked sixth in a single season in Falcons history. He also joined Peyton Manning to become one of two rookie quarterbacks in NFL history to amass more than 3,000 passing yards in his first season.
---
During the 2008 season, Ryan became the first player in franchise history to earn NFC Rookie of the Month accolades in October while earning conference offensive player of the week honors in Week 9.
---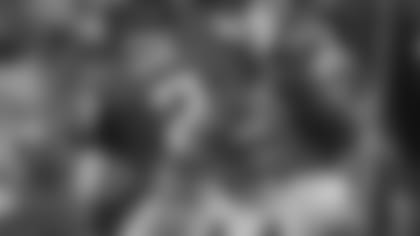 Ryan's first fourth quarter-comeback came in a 22-20 win over the Bears in Week 6. Ryan tossed a 26-yard strike to Michael Jenkins on the sideline with 1 second remaining to set up game-winning field goal.
---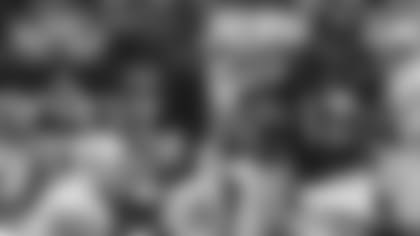 Ryan's first career pass? A 62-yard touchdown pass to Michael Jenkins. And that's not a typo.