Editor's note: The statements and opinions regarding players and/or potential future players in the article below are those of the AtlantaFalcons.com editorial staff and are not of the Atlanta Falcons' football personnel unless noted in a direct quote.
KhaDarel Hodge, Damiere Byrd, and Olamide Zaccheaus are 2022 Falcons set to hit the market for free agency. That leaves Drake London as the only primary wide receiver under contract.
London led all Falcons receivers with 866 yards in 2022 but no other player eclipsed over 600 receiving yards. The Falcons need another playmaker in the receivers room to compliment London; someone who's a threat on the outside.
In today's free agency preview, we take a look at potential wide receiver options at several different price points, though we've skipped value picks. If you're going to re-sign someone at a lower price point, it might as well be Zaccheaus. He knows the system, he's clutch and is an Arthur Smith guy:
Top of the market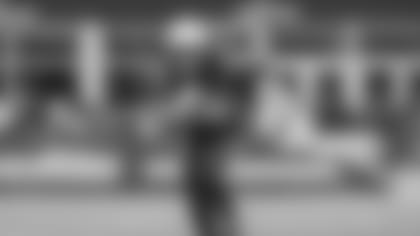 Meyers' consistency gave way to another productive season in 2022. The Georgia native led the New England Patriots' receiving corps with 804 yards on 67 receptions, six touchdowns, and averaged 12 yards per catch. He'll arguably be one of the top receivers to hit the market this off-season. Meyers is a physical route runner who can create separation and find soft spots in open field. He has great upside which makes it difficult for defenders. And the thing is, Meyers is only fours year into his career. Any team looking to add a quality young receiver should look no further than Meyers. His calculated market value is $12.5 million, per Spotrac.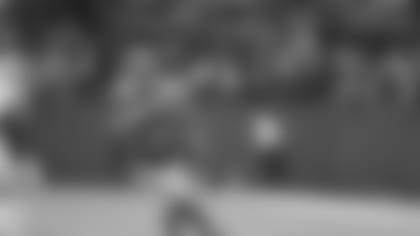 Lazard had the best season of his career last season. The fourth-year wideout led all Green Bay Packers receivers with 788 yards on 60 receptions, six touchdowns and averaged 13.1 per catch. He's a big explosive receiver who can block just as well as he can catch. Having a receiver who can do the grunt work on the outside, in addition to being a reliable pass-catcher is essential for any offense. And like Jakobi Meyers, Lazard is still young into his career. His calculated market value is $12.5 million, per Spotrac.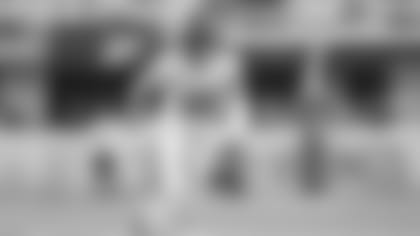 Thielen has proven to be a playmaker over his lengthy career. His best season came in 2018 when he had 113 receptions for 1,373 yards and nine touchdowns. In 2018, he also had the most consecutive 100-yard receiving games with eight. The 9-year NFL vet was key contributor for the Vikings' offense in 2022 with 70 receptions for 716 yards and six touchdowns. Is he the same Second-team All-Pro receiver he once was? I'm not saying that, but I think he would still add depth to any NFL roster he's on. For any team looking to sign a vet receiver who can add leadership, Thielen is the route to take.