Editor's note: The statements and opinions regarding players and/or potential future players in the article below are those of the AtlantaFalcons.com editorial staff and are not of the Atlanta Falcons' football personnel unless noted in a direct quote.
The free agency signing window officially opens on March 15 at 4 p.m. ET, which also marks the start of the new league year. For the Falcons, this will be the most critical free agency period since head coach Arthur Smith and general manager Terry Fontenot assumed leadership in 2021.
After dealing with cap space restraints the previous two years, Atlanta will now have the second-most cap space to spend in free agency, roughly $62.9 million, per OverTheCap.com. There are multiple positions the Falcons need to address this off-season, so for my first free agency preview this week, we'll take a look at, in my opinion, quality options at several different price points.
Top of the market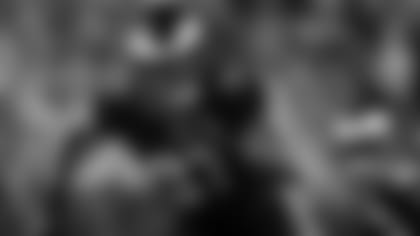 Hargrave will be one of the top defensive tackles to hit the market in free agency this off-season. The 7-year veteran had one of the best seasons of his career in 2022 after notching 54 total tackles, 11 sacks, one forced fumble, two pass deflections in addition to helping the Philadelphia Eagles reach Super Bowl LVII. And Hargrave, 30, is still relatively young into his career. His calculated market value is $20.1 million, per Spotrac. The Falcons need more veteran leadership on the defensive front, as well as more talent. Hargrave would bring each of those attributes to Atlanta. The 2021 Pro Bowler has great size, strength and speed which makes him a top pass-rusher in the NFL.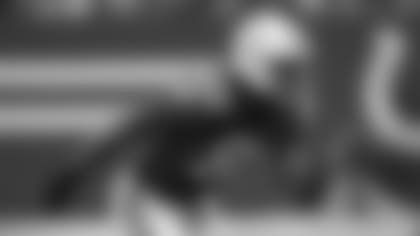 Ngakoue led the Indianapolis Colts' defense with 9.5 sacks in 2022 and finished with 26 total tackles, before being placed on injured reserve in Week 15. The veteran defensive end had his best season in 2017 after being named the NFL's forced fumbles leader and Pro Bowler. Per Spotrac, Ngakoue's calculated market value is at $14.8 million. He's bounced around the league since being drafted in 2016, but he's proven to be a key contributor on each of the teams he's played on.
Mid-range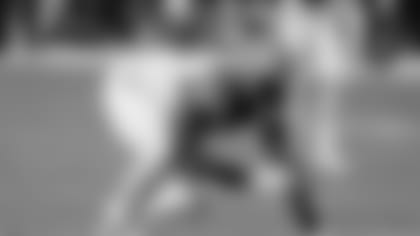 Onyemata has experience playing under Falcons defensive coordinator Ryan Nielsen in New Orleans, which makes a strong case for him to potentially land in Atlanta. He finished the 2022 season with 36 total tackles and five sacks, and his calculated market value is $9.6 million, per Spotrac. His best season came in 2020 when he had 42 total tackles, 6.5 sacks, two pass deflections, and one interception. The veteran defensive tackle would make a solid addition alongside Grady Jarrett for a reasonable price range if Atlanta ultimately decides to take that route.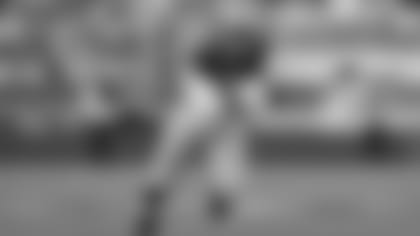 The San Fransisco 49ers ranked second in the least amount of rushing yards allowed by a defense in 2022. And Ebukam played a vital role in that effort. The 6-year veteran has proven to be consistent over his NFL career. Ebukam had five sacks last season, which was the second-most on the 49ers' defense. He finished the season with 31 total tackles, five sacks, one forced fumble and one pass deflection. Ebukam's calculated market value is $7.7 million, per Spotrac. There's no doubt that Ebukam wouldn't add depth to the Falcons' defensive front. He's a reliable player who's going to deliver maximum production.