Falcons Fans, we need your laces!
Donate your shoelaces and unite as one community for the new Mercedes-Benz Stadium, set to open in 2017.
The Falcons and Atlanta United have commissioned acclaimed artist Nari Ward to create a work made entirely of shoelaces collected from our local communities. The finished piece will be showcased prominently in a concourse at the new Mercedes-Benz Stadium and will represent the collective voice of our entire community. Examples of Ward's work are below.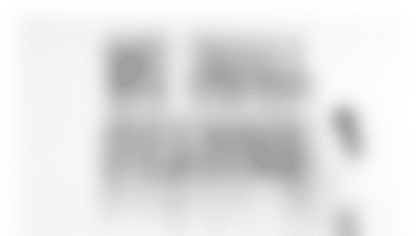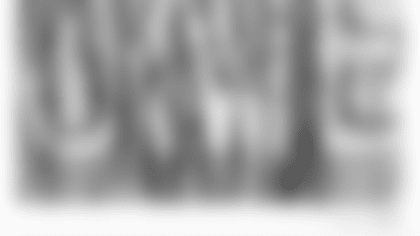 *Photo courtesy of L E H M A N N  M A U P I N
Collection stations for new or used adult-length shoelaces will be located at the following:
PGA TOUR Superstore locations:
The Bellwood Boys and Girls Club
777 Donald Lee Hollowell Pkwy NW,
Laces may also be mailed to:
Savannah College of Art and Design