FLOWERY BRANCH, Ga. -- The Falcons have signed safety DeMarcco Hellams to his rookie deal, the organization announced on Friday. Atlanta drafted Hellams with the No. 224 overall pick in the seventh round of the 2023 NFL Draft.
Hellams' rookie deal is estimated to have a total value of $3.94 million, carrying a $776,575 cap hit in 2023. This hit increases as his years in the league do. These estimations are according to OverTheCap.com.
The safety comes to Atlanta from just a state over, having spent the last four years at Alabama. A starter since 2021, Hellams senior season in 2022 was his best in terms of tackling. He had three interceptions in 2021, but led Alabama in tackling with 108 in 2022. That total ranked him sixth in the SEC in tackling, too.
After the 2022 season concluded, Hellams accepted an invitation to the Senior Bowl in Mobile, Alabama, where he was named the Reese's Senior Bowl Defensive Player of the Week. The Falcons football staff have valued the Senior Bowl for years, having drafted 10 Senior Bowl players in 2021 and 2022.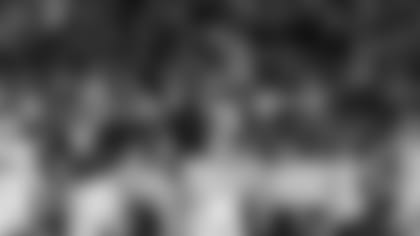 "DeMarcco, versatile player," Falcons general manager Terry Fontenot said after the draft. "(He's a) safety, but he can play down, he can play deep. Productive player. He is smart. (Can play) special teams."
Hellams' tackling is something the Falcons indeed covet on special teams, where - if he were to make the roster - he'd be primarily used. He'd also join a pretty talented safeties room with Jessie Bates III, Richie Grant and Jaylinn Hawkins. Though it'd be hard for Hellams to surpass any of the three on the depth chart, he could find a place on special teams and in reserves learning the ropes behind a solid safeties trio already.