Each year the Falcons create and run several programs in the community. Check out some of the main community projects and navigate deeper into the site for more information.
To read the 2010 Falcons in the Community Recap, click here. * To read the 2009 Falcons in the Community Recap, click here. * To read the 2008 Falcons in the Community Recap, click here.
---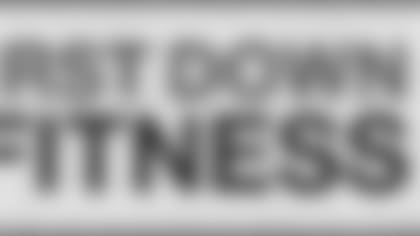 First Down for Fitness Elementary and middle school students (grades 3-7) are challenged to eat healthy and lead a healthy lifestyle.
---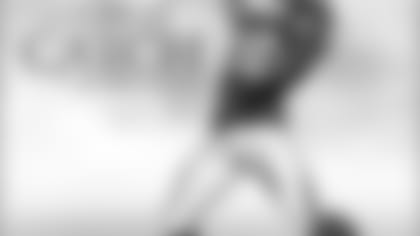 Read with a Falcon Read alongside your favorite Falcons players and cheerleaders with this online reading program.
---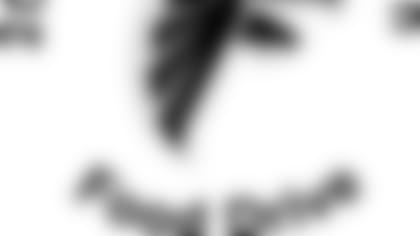 FalCan Food DriveThe Falcons host its annual food drive benefitting the Atlanta Community Food Bank.
---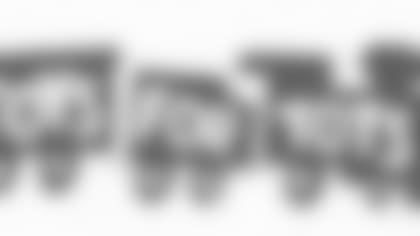 Toys for TotsThe Falcons partner with O'Reilly Auto Parts and the United States Marine Corps to host its annual toy drive.
---
Community Quarterback AwardVolunteers (ages 13 and up) across the State of Georgia are honored for their dedication to bettering the community.
---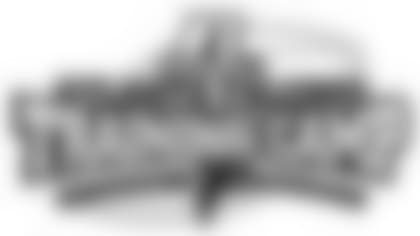 Youth Weekend at Training Camp Youth under the age of 17 are invited to take part in fun activities during the Falcons training camp in Flowery Branch.
---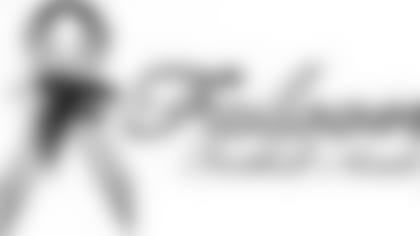 Falcons Football AcademyThis workshop teaches novice fans the "Xs and Os" of football through demonstrations from current and alumni Falcons players.
---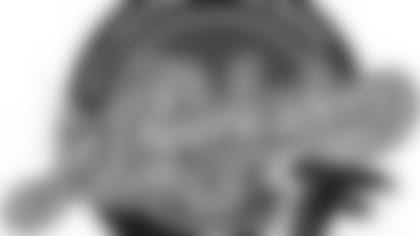 Atlanta Falcons Junior CheerleadersGirls ages 5-16 have the chance to perform during half_time at a Falcons home game. Read more >>>
---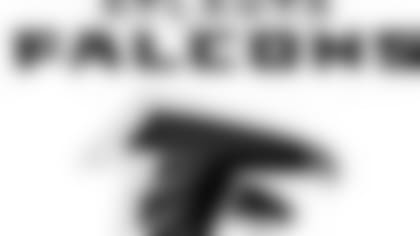 Atlanta Falcons Cheerleaders See what's new with the Atlanta Falcons Cheerleaders and Show Troupe.
---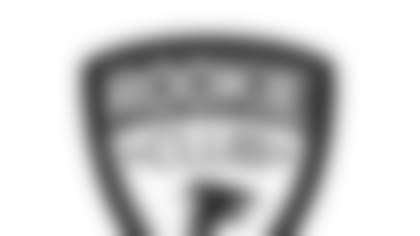 Falcons Rookie Club sponsored by United Healthcare of Georgia Falcons Rookies make several community appearances throughout the year. This program introduces the players to different ways they can give back to the Atlanta community.
---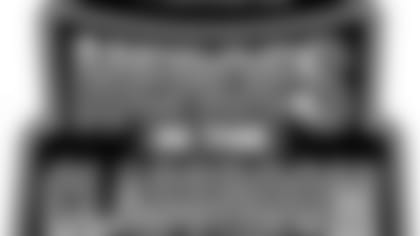 Heroes in the ClassroomThe Atlanta Falcons and Symetra Financial are partnering to recognize Heroes in the Classroom. Sixteen K-12 teachers across the state will be named a Symetra Hero in the Classroom during the 2010 NFL season. Winners will be selected based on their ability to balance the core curriculum with students' individual needs; build trust among students, parents and the community; and invest in their students' long-term success.
---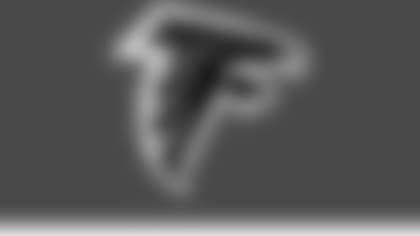 Hometown Huddle The Falcons teams up with United Way for this league-wide day of community service and fan appreciation.
Falcons Fitness Flag CrewCivic and non-profit groups from across that state participate in pre-game entertainment by unfurling a giant Falcons flag during before kick-off at each home game.
---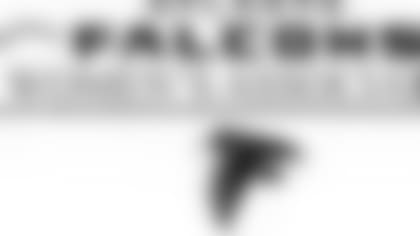 Atlanta Falcons Women's AssociationSpouses of Falcons players, coaches and staff assist with various community service initiatives throughout the season.
---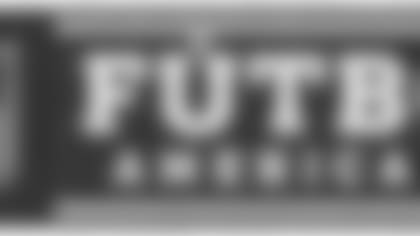 Hispanic Heritage Month Celebration The Falcons celebrate Hispanic Heritage Month through school visits, football camps and other events throughout the state.
---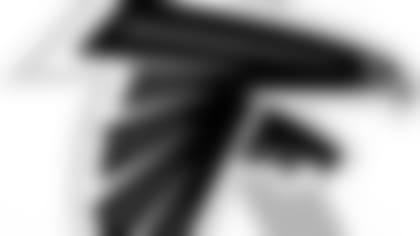 Breast Cancer AwarenessThe Falcons players, cheerleaders, associates and women's association participate in several events throughout the season to support efforts to find a cure for breast cancer.
---