From One Pro Bowl Corner to Another: Sherman Compliments Trufant
Two of Team Irvin's cornerbacks at the 2016 Pro Bowl had a special bond that many might not know about.
Richard Sherman has known the Trufant family since 2011, the year he was drafted by the Seattle Seahawks. Marcus Trufant was an established cornerback in the NFL and decided to take Sherman under his wing.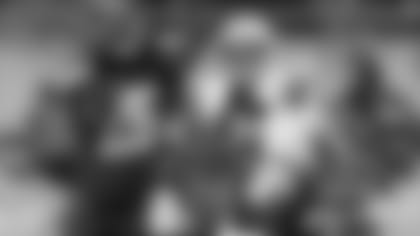 The youngest of the Trufant boys, Desmond, was introduced to Sherman, and the two have been friends ever since.
"I've known Sherm for a while now, and he's always talking to me, telling me things about the game," Trufant said to John Boyle of Seahawks.com.
Sherman also spoke highly of Trufant, commending his scrappiness and style of play.
"It looks right," Sherman said. "It looks right to see a Trufant out here at the Pro Bowl, because that's the kind of caliber of players they are. You expect to see him out here, he's a great player, he plays the game like it's supposed to be played. He's scrappy. I think he was the least-targeted corner in the league this year, and for good reason."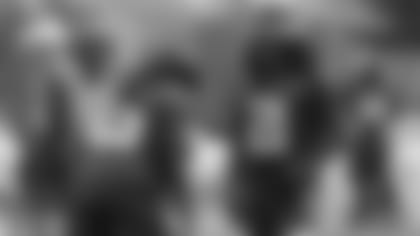 Ryan Hopes to Bring Back All-Black Jerseys
While doing media at Super Bowl 50, QB Matt Ryan said he's hopeful to wear the Falcons' all-black uniform again.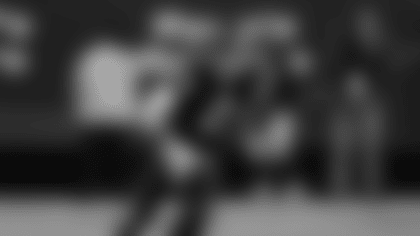 Players Reminisce on National Signing Day
National Signing Day made several Falcons reflect on their memories of the important day.
QB Matt Ryan discusses blueprint to beating Carolina
Biggest Performances of the 2015 season