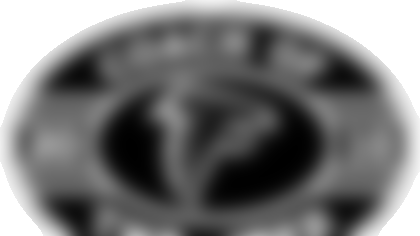 Every year the Atlanta Falcons honor high school football coaches through the NFL's Coach of the Week program. Coach of the Week recognizes high school coaches who, through their hard work and dedication to young people, have made a difference in the lives of their players, community and school as well as provides high schools with financial assistance to help maintain and upgrade their football programs.
Each week of the season, the winner received a plaque signed by Head Coach Mike Smith and a $1,000 grant from the NFL's Youth Football Fund to his school's athletic department.
For photos and additional information on past winners, please check out "Spreading Our Wings", the Falcons Community blog.