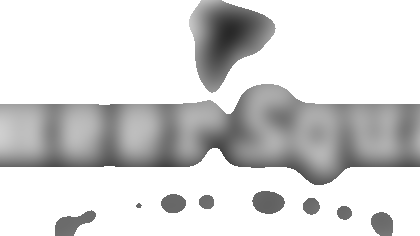 ## Cheer Squad of the Week
This program recognizes cheer squads around the State of Georgia. One squad was selected weekly beginning early September through mid-November.
In addition to being recognized on atlantafalcons.com/community, each of the 10 selected squads received a grant in the amount of $500 to support their organization.
Youth football league administrators, football and/or cheerleading coaches, parents and community members are encouraged to nominate outstanding cheer squads in their area for the award by registering online.
For photos and additional information on past winners, please check out "Spreading Our Wings", the Falcons Community blog.