Editor's note: The statements and opinions regarding players and/or potential future players in the article below are those of the AtlantaFalcons.com editorial staff and are not of the Atlanta Falcons' football personnel unless noted in a direct quote.
The Falcons secondary will have two veteran coaches in Steve Jackson and Jerry Gray leading the unit in 2023. The cornerback position, specifically, will need to be addressed this off-season, either through free agency, the NFL Draft or both. The Falcons allowed 231.9 passing yards per game in 2022 and only had 10 interceptions, which ranked in the bottom half of the league. The cornerback position ultimately lacked depth outside of A.J. Terrell and Casey Hayward.
In our second free agency preview, we take a look at potential cornerback options at several different price points:
Top of the market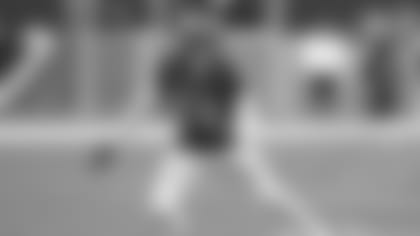 In his first season with the Eagles, Bradberry had the best coverage year of his career, grading out at 80.2, per PFF. There's no doubt that the seven-year veteran will be among the top cornerbacks available to hit the market this off-season. Bradberry was named a second-team All-Pro for the first time his career last season. The former Pro Bowler finished the year with 40 total tackles, 17 pass deflections, three interceptions and one touchdown. His calculated market value is $15.1 million, per Spotrac. It won't come as a surprise if Bradberry is one of the first cornerbacks to be signed once the free agency window opens Wednesday at 4 p.m.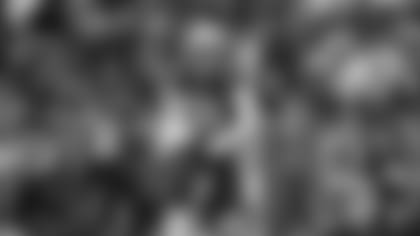 Jones led the Patriots secondary with four interceptions in 2022. The 29-year-old cornerback is coming off of his best statistical season after recording 63 total tackles, 11 pass deflections, four interceptions and one touchdown. He's a versatile cornerback who can play both in the slot and on the outside. His calculated market value is $12.4 million, per Spotrac. His speed, athleticism and versatility would make him an asset in any team's secondary.
Mid-range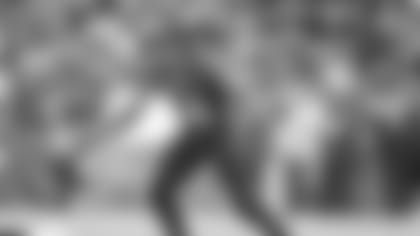 After dealing with an ACL tear in 2021, Peters bounced right back and had him a solid 2022 campaign. The veteran defensive back tallied 44 total tackles, one sack, six pass deflections and one interception. Peters has proven to be consistent over his eight years in the league. The Oakland native is a three-time Pro Bowler, two-time first-team All-Pro and two-time second team All-Pro. He was also named the 2015 Interceptions co-leader and 2015 NFL defensive rookie of the year. Peters' physicality has been one of the main attributes in his playing style. His calculated market value is $9.8 million, per Spotrac. For any NFL team looking to sign a veteran cornerback to add depth at a reasonable price, Peters is a great option.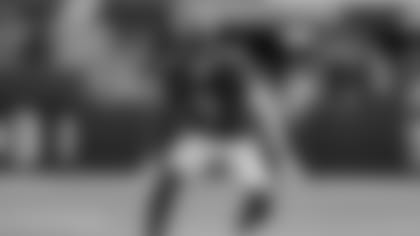 Patrick Peterson, Vikings
Peterson is 12 years into his career. Yes, 12, and he's still performing at a high-level in the league. The veteran cornerback arguably had one of the best seasons of his career in 2022. He graded out at 82.5 in coverage, per PFF, had 60 total tackles, 15 pass deflections and five interceptions. The two-time First-team All-Pro and eight-time Pro Bowler's calculated market value is $6.4 million, per Spotrac, which is a reasonable price for an NFL team looking to add veteran leadership to their secondary.