The Falcons are one win away from the postseason as Sunday's game against the Panthers will determine which team will move on to host a Wild Card game. Tickets for a potential game in the Georgia Dome are already on sale, and we've got 10 reasons why you should go ahead and lock yours up now.
1. You can totally brag to all your friends after the game that you already scored sweet seats.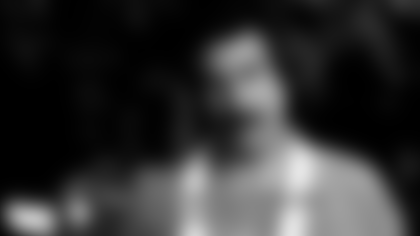 2. You won't have to rush around after Sunday's game to make sure you're in for the Wild Card game.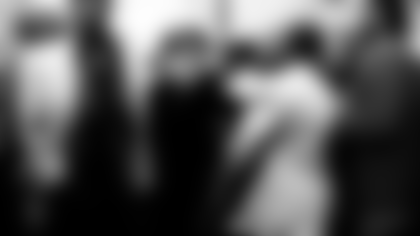 3. Because, let's face it, you're a rebel.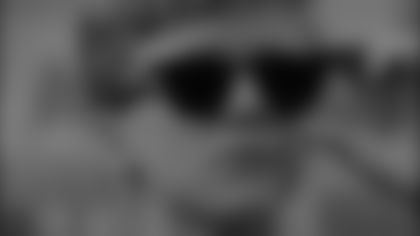 4. You have faith that the Falcons are going to pull off the W this week and you'll be able to prove it.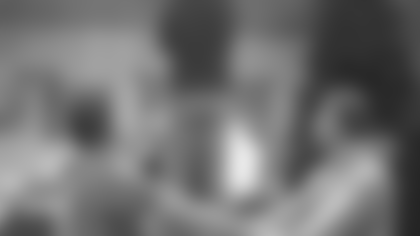 5. Ticket prices start at a cool $45, which means you get to keep your stacks in tact.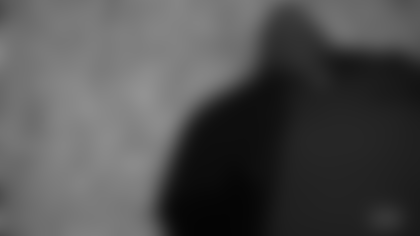 6. They make great last-minute holiday gifts... (Because we all know you're not done yet).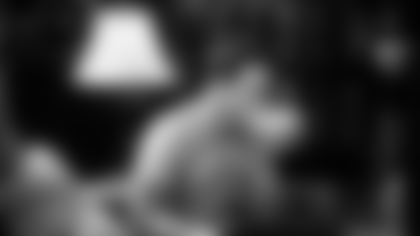 7. You won't miss big moments like this.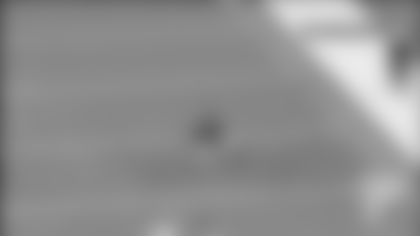 8. When you freak out over a big play, no one will look at you weird.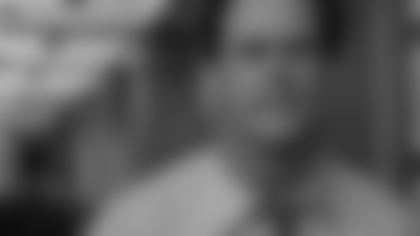 9. You can stop yelling at your TV for a change.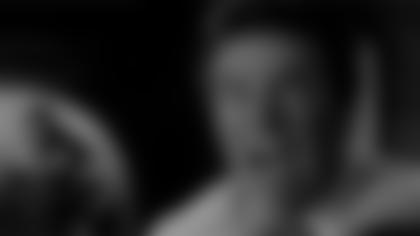 10. Historic things will happen and you'll be there for it all!