FLOWERY BRANCH, Ga. – There was certainly no confusion over what Matt Ryan yelled during the Falcons' 24-21 win over the Tampa Bay Buccaneers back in 2017.
It was a nationally televised game on "Monday Night Football" and the mic caught Ryan barking some pre-snap instructions on a first-and-10 play midway through the fourth quarter.
More specifically, Ryan was yelling at one of the Falcons receivers to, well, "Get (expletive) set!" prior to the snap. It was as clear as day – and there was no mistaking what Ryan said.
Naturally, Twitter went nuts and the jokes started rolling in.
However, most people outside the Falcons locker room thought Ryan was yelling at receiver Mohamed Sanu.
Not so, says the man who articulated those choice words.
In the opening moments of Falcons Audible podcast, I jokingly looked back at the production crew and told them to get – you know what – in attempt to loosen everyone up on the set and, hopefully, get a chuckle out of my three guests – Ryan, Dirk Koetter and Mike Mularkey.
Well, what happened next was pure gold.
Ryan went on to explain who he was actually yelling at and why – and that threw all of us for a loop. You'll have to listen to the clip above because I don't want to spoil it.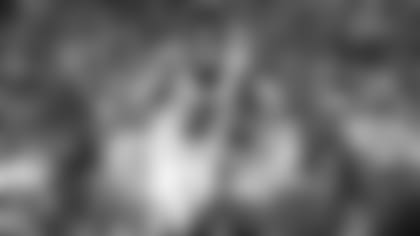 There were a number of other topics and some fantastic behind-the-scenes stories shared on the podcast, including:
You can listen to the entire podcast below.