Editor's note:This is part of a series in which Falcons analyst and former NFL quarterback Dave Archer shares his insights after scouting some of the top players at each position in the 2020 NFL Draft.
The 2020 NFL Draft has some very productive college running backs. We are seeing more and more of the backs coming out of college who possess the ability not only to run but to be a productive receiver as well. I think a lot of these guys could have that effect for whichever team takes them. If the Falcons were to add a running back, I'd look for it in the mid rounds. Falcons general managers Thomas Dimitroff has had good success finding backs there, Tevin Coleman (3rd), Devonta Freeman (4th), Ito Smith (4th), Brian Hill (5th), and Qadree Ollison (5th).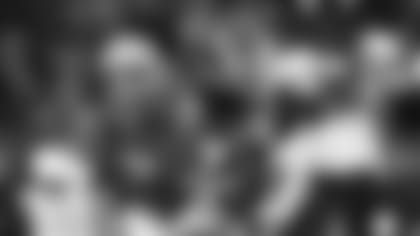 D'Andre Swift
Measurables: 4.48 (40-yard dash), 35 1/2 " vertical jump, 7 career fumbles lost (440 carries)
Strengths
Excellent one-cut-and-go runner, good receiver (73 receptions)
Very good balance and acceleration
Shows good patience on front-side runs and vision for cutbacks
Not very good in pass protection
Doesn't run with power in short-yardage situations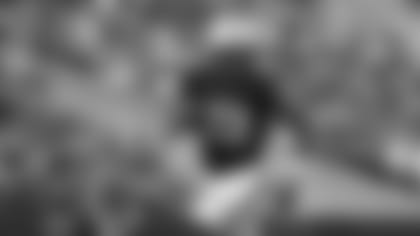 Jonathan Taylor
Measurables: 4.39 (40-yard dash, 36" vertical jump, 18 career fumbles lost (926 carries)
Strengths
Tremendous blend of power and speed
Runs with excellent pad level and balance, decent receiver (46 career receptions)
Workhorse (320 carries in 2019), very durable
Weaknesses
Not asked to pass protect much, kind of unknown here
Heavy college work load (926 carries), how much is left?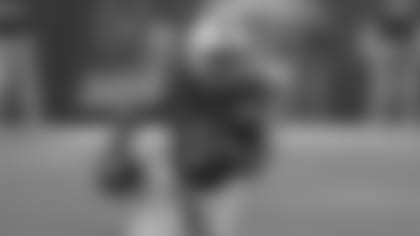 J.K. Dobbins
Measurables: 4.39 (40-yard dash), 5 career fumbles lost (725 carries)
Strengths
Compact back with excellent power and burst, very durable (never missed a game)
Has good balance, especially on interior runs, breaks a ton of tackles
Good receiver and a tough, willing pass blocker
Weaknesses
Not a great route runner
Average start-and-stop ability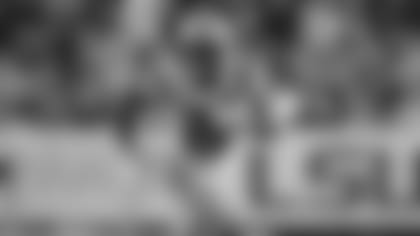 Clyde Edwards-Helaire
Measurables: 4.60 (40-yard dash), 39 1/2" vertical jump, 2 career fumbles lost (370 carries)
Strengths
Very compact runner with uncanny start-and-stop ability
Not fast but has big-play capabilities with some serious make-you-miss moves
Excellent receiver, can displace to slot or outside, runs excellent routes (55 receptions in 2019)
Weaknesses
Wasn't asked to pass protect
Doesn't have home-run speed, but…makes plays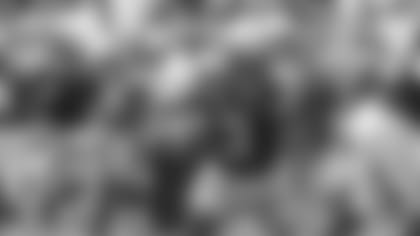 Cam Akers
Measurables: 4.47 (40-yard dash), 35 1/2" vertical jump, 10 career fumbles lost (586 carries)
Strengths
Thick, quick back (powerful leg drive)
Big-play speed and has open-field elusiveness
Good athlete (dual-threat QB in high school, threw for 8,000 yards and ran for 5,000 yards)
Weaknesses
Not a natural pass catcher, struggled with balls outside body frame
Showed some indecisiveness in the hole (too much dancing)
A couple of sleepers potentially available in the middle rounds:
Darrynton Evans - Appalachian St. (RS Jr.)
5'10", 203 lbs
Zone scheme fit, runs with good pad level and patience, returned kicks (4.41-second 40-yard dash)
AJ Dillion - Boston College (Jr)
6'0", 247 lbs
Excellent lower body power with good speed (4.53-second 40-yard dash and 41" vertical)
DeeJay Dallas - Miami (Jr.)
5'10", 217 lbs
Versatile, played wide receiver, running back and returned kicks at Miami