Editor's note: This is part of a series in which Falcons analyst and former NFL quarterback Dave Archer shares his insights after scouting some of the top players at each position in the 2020 NFL Draft.
This is a deep class of corners with a nice blend of ability to play off, press, and in the slot. This is an area, I believe the Falcons will target in the first two days of the draft. All of these guys would be an excellent addition to the Falcons' young secondary.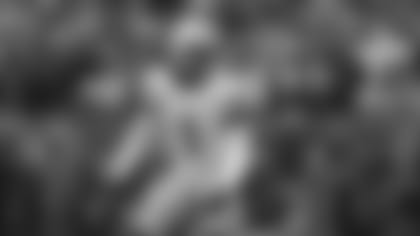 Jeff Okudah
School: Ohio St.
Grade: Junior
Height: 6'1"
Weight: 205 lbs
Measurables: 4.48-second (40-yard dash), 41" vertical jump
Strengths
Plays with tremendous confidence..little swagger
Outstanding one on one cover man (feet, anticipation, start/stop)
Equally effective in off coverage or press coverage
Weaknesses
Run support angles and leverage (really tough to find bad tape, though)
One season as full-time starter … one start prior to 2019 season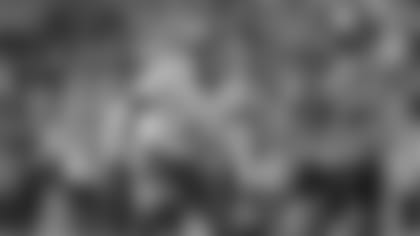 C.J. Henderson
School: Florida
Grade: Junior
Height: 6'1"
Weight: 204 lbs
Measurables: 4.39-second (40-yard dash), 37.5" vertical
Strengths
Excellent in press coverage, good use of hands on jams and cheats
Shows good poise and patience when playing man and ball
Excellent blend of size and athleticism
Weaknesses
Struggles some with finding ball with back to QB
Out of control coming downhill to tackle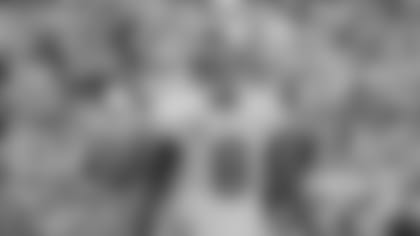 A.J. Terrell
School: Clemson
Grade: Junior
Height: 6'1"
Weight: 195 lbs
Measurables: 4.42-second (40-yard dash), 34.5" vertical
Strengths
Excellent in press with a unique ability to mirror WR movements
Reads well in off coverage (from a cover-3 vantage point)
Played in big games (pick-six vs. Alabama in 2018 title game)
Weaknesses
Inconsistent tackler
Struggled in 2019 National Championship Game vs LSU (who didn't?)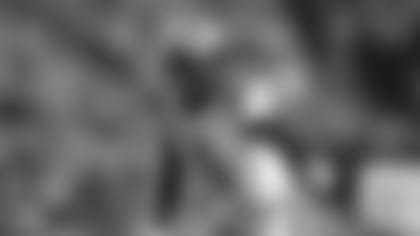 Kristian Fulton
School: LSU
Grade: Senior
Height: 6'0"
Weight: 197 lbs
Measurables: 4.46-second (40-yard dash), 35.5" vertical
Strengths
Outstanding in press coverage, excellent feet and hand placement
Solid read of WR body language (to look for ball or route adjustment)
Good ball skills
Weaknesses
Long speed questions, technique as a tackler
Suspended all of 2017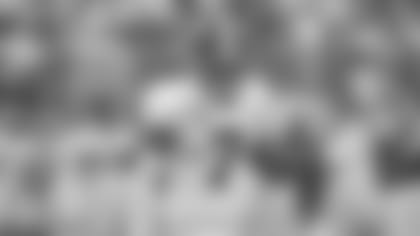 Trevon Diggs
School: Alabama
Grade: Senior
Height: 6'1"
Weight: 205 lbs
Measurables: N/A (Did not participate at combine)
Strengths
As a former WR, he has a special feel for anticipating routes
Excellent balls skills and competition for 50/50 balls
Has some kick return capabilities
Weaknesses
Overly aggressive (vulnerable to double move)
Tendency to grab when trailing WR
A few more who were fun to watch on tape:
5'10", 191 lbs
Undersized, tough kid, speed and strength to match, ball skills
Bryce Hall - Virginia (Sr.)
6'1", 202 lbs
Ankle injury (2019), solid balls skills, good instincts, speed questions
Amik Robertson – La. Tech (Jr.)
5'8", 187 lbs
Small, physical, 14 career INT, remember Brent Grimes?