Editor's note: The game predictions below reflect the majority of picks from each media outlet. Splits will be noted.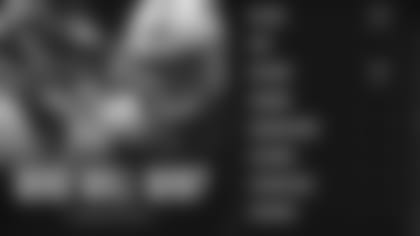 The Falcons (2-7) will be facing the Carolina Panthers (5-4) at Bank of America Stadium on Sunday.
Atlanta is coming off an impressive 29-6 victory over their NFC South rival, the New Orleans Saints, and are searching for consecutive division wins. The Panthers are looking to bounce back from a tough 24-16 loss to the Green Bay Packers and are currently second in the NFC South.