The Falcons will travel up to Minneapolis to face Kirk Cousins and the Vikings on Sunday for their first game of the 2019 season. Kickoff is set for 1 p.m. ET at U.S. Bank Stadium.
Week 1 also signals another season of Nerdy Birdz, a weekly series where I focus on a Falcons player and three to four key statistics each week. Here are three key stats on defensive tackle Grady Jarrett and how he impacts this Week 1 matchup: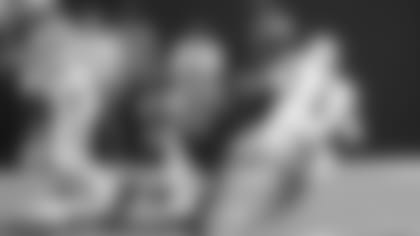 1. Atlanta homegrown
After signing his contract extension in July, Jarrett is here to stay and ready to show what he brings to the Falcons. In four seasons, the Clemson alum posted 179 tackles (95 solo), 14.0 sacks and three forced fumbles (all in 2018). According to Pro Football Focus, Jarrett had the fifth-best overall defensive grade last season in the NFL, just behind Aaron Donald, Fletcher Cox, Damon Harrison Sr. and Akiem Hicks. Jarrett will play an important role on Atlanta's defense, and it all starts this Sunday.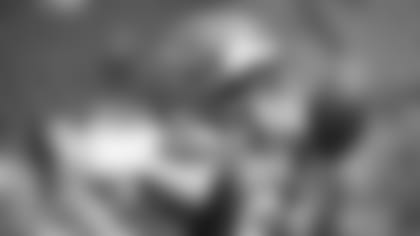 2. Cousins chaser
Kirk Cousins is entering his second year with the Vikings, eighth year in the league. In the last three seasons, when Cousins was sacked at least three times in a game, his record is 5-10. If he is sacked two or less times, his record is 18-13-2. Jarrett put the most QB pressure on the teams last year, totaling six sacks, 11 hits and 36 hurries. He will need to bring that same fire along with the rest of the Falcons defensive line on Sunday.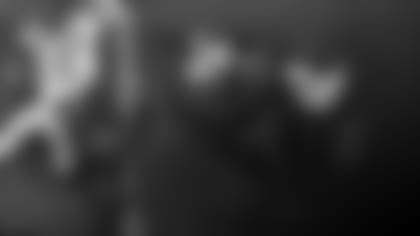 3. Can't stop (Grady), won't stop (Grady)
Last season, Jarrett had the best run defense grade (90.1) on the team and the seventh-best grade in the NFL among interior defensive linemen. In the last three games of the season, the Falcons held two of the teams to less than 100 yards (both were wins). In 2018, Minnesota averaged only 93.3 rushing yards per game, the third worst in the NFL. Dalvin Cook led the team with a little over 600 rushing yards and only posted one 100-yard rushing game. The Clemson alum will be a noteworthy factor for the Falcons as they aim to keep Cook and the Vikings from running the ball.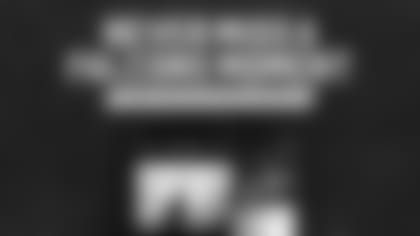 Download Official Atlanta Falcons App
Breaking news, exclusive content, live streaming of games, and more delivered straight to your phone!