Pete Carroll and the Seahawks are coming down to Atlanta this weekend and the Seattle head coach does not have the best track record against the Falcons.
Carroll is 2-4 in his career against the Falcons, including two postseason losses and he is 1-2 in Atlanta. These three stats are probably something you didn't know about our team and will be big on Sunday: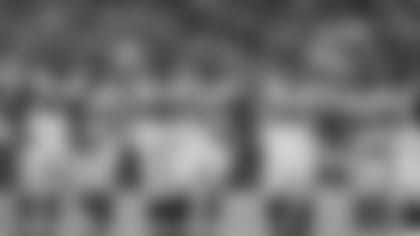 1. All-in:
Seattle has been one of the more consistent teams in the run game, averaging 127.0 yards per game. In the last four games, the Falcons defense has only allowed one opponent to total more than 127 rushing yards in a game and according to Pro Football Focus, have been graded higher than 69.0 in each of those games. Highlights for that are Tyeler Davison, Grady Jarrett and Deion Jones. These guys along with the rest of the defense will need to contain Chris Carson and Russell Wilson from gaining too many yards on their rushes.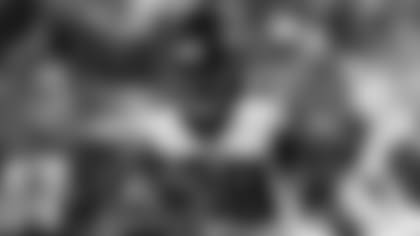 2. The return man:
Little has been said about Kenjon Barner since he has only posted 18 total returns this season, but it is because teams are afraid of Barner? The six-year pro has seen action in 59 games totaling 38 kickoff returns for 896 yards and 48 punt returns for 373 yards. He has totaled seven kickoff returns for 178 yards, averaging 25.4 yards per carry the third-most among players with at least four returns. The Seahawks have allowed a punt return for a touchdown this season and had an opponent total 102 kickoff return yards on just two returns in a single game. Barner and the rest of the special teams crew is going to need to focus on finding those right gaps, but this could be the team to do it against.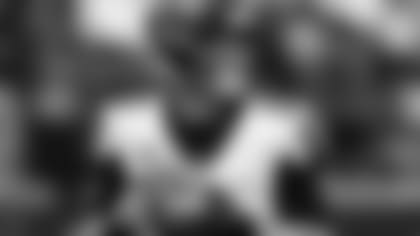 3. QB1:
Matt Ryan was limited in practice on Friday and is questionable for Sunday. He is such a tough guy and a leader to this team that despite being in a boot on Monday, he's working as hard as possible to be ready to play against the Seahawks this weekend. According to Pro Football Focus, the 12-year pro is completing 78.3 percent of his passes when not pressured. His overall pass completion percentage is 70.9 percent so when throwing from a clean pocket, he is nearly eight percent higher. The importance of this stat shows how the entire offense must work together, receivers, offensive line, quarterback, and all of this has to happen in under three seconds. Yes, count to three and think about that. Ryan has had 195 clean dropbacks out of 313 and has thrown 11 of his 15 touchdowns on those plays.
The Atlanta Falcons will be back in Mercedes-Benz Stadium on Sunday to face the Seattle Seahawks. Take a look at the team's last practice of the week this gallery, presented by Quikrete.