The Falcons (1-2) return to Mercedes-Benz Stadium for the second time this season on Sunday for a matchup against the Tennessee Titans (1-2). This is the second-straight matchup against an AFC South opponent for the Falcons and the first time the Titans have faced an NFC team in 2019. Atlanta won its last game against Tennessee, beating the Titans 10-7 in 2015.
Sunday will also be the Falcons' special "Fantennial" game as part of the NFL 100 celebration happening throughout the 2019 season.
"We've coined the term 'Fantennial' to serve as the spirit of the NFL100 celebration," said Pete Abitante, chair of the NFL100 campaign. "We're excited to recognize fans all season long with once-in-a-lifetime experiences, all while we pay tribute to the players, coaches and teams that have helped create and continue to foster the NFL."
For all of the ways to watch across desktop, mobile and streaming, click here.
HOW TO WATCH
What: Tennessee Titans vs. Atlanta Falcons
When: Sun, Sept. 29, 1 p.m. ET
Where: Mercedes-Benz Stadium
TV: CBS
TV Announcers: Play-by-play – Spero Dedes, color analyst – Adam Archuleta, sideline reporter – AJ Ross
Radio: 92.9 The Game is the Falcons' official radio network. Fans who have Sirius or XM Radio can find a list of NFL games, here.
Radio Announcers: Play-by-play – Wes Durham, color analyst – Dave Archer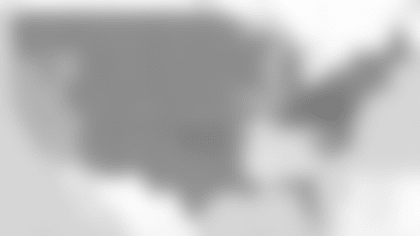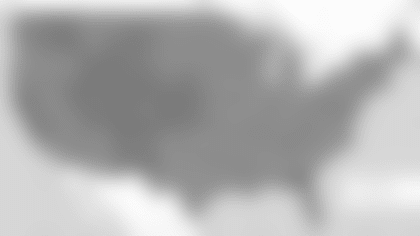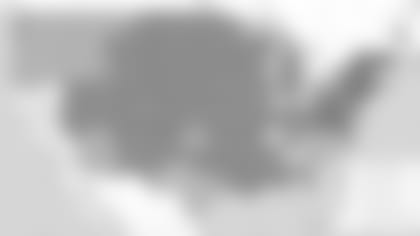 Weather forecast
Mostly sunny
High/low: 94/71
10 percent chance of precipitation
56 percent humidity