ATLANTA -- For the first time in a long time, the Falcons will be somewhat near full strength.
Obviously, Atlanta is still without the seven starters who have been placed on IR, but the Falcons will have both Deion Jones and Matt Bryant in the lineup on Sunday.
Here is the full list of inactive players for the Falcons: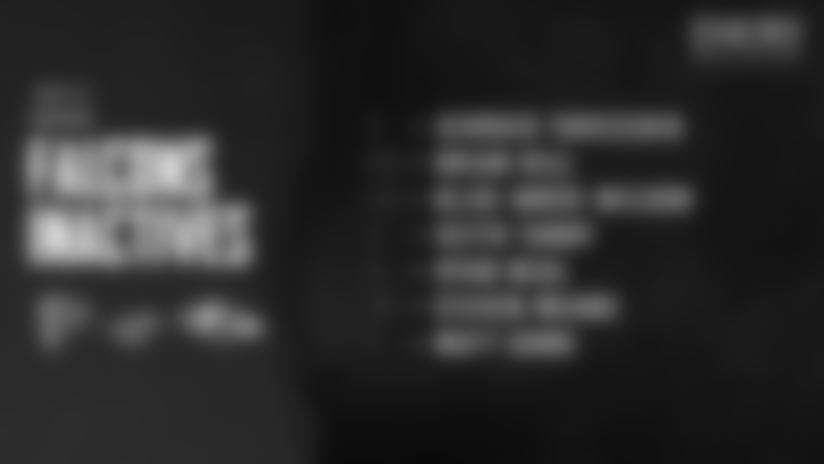 The other big development for today's game is that Baltimore quarterback Joe Flacco has been listed as inactive, meaning the Falcons will face Lamar Jackson on Sunday.