The Falcons have exercised wide receiver Calvin Ridley's fifth-year option.
Ridley has seen action in 44 games making 30 starts, while totaling 217 receptions for 3,061 yards and 26 touchdowns. The Alabama alum tallied single-season career-highs in receptions (90) and receiving yards (1,374) with nine touchdown catches in 15 games in 2020. Ridley has recorded the most receptions (217), receiving yards (3,061) and touchdown receptions (26) through a player's first three seasons in franchise history.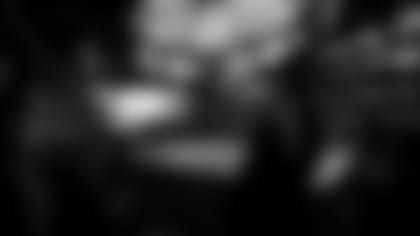 2021 Atlanta Falcons Tickets
Click below to learn more about 2021 Season Tickets and find your seat today!