FLOWERY BRANCH, Ga. -- Although he hasn't played in three weeks, Matt Bryant was listed as a full participant during Thursday's practice.
While no official word on his status has been given, Bryant's full participation could be a sign that things are moving in the right direction as he recovers from a hamstring injury. Linebacker Deion Jones was listed as limited for the second straight practice, although coach Dan Quinn said he would be given a few more reps on Thursday.
The Falcons had no players sit out practice. Atlanta's full injury report is below.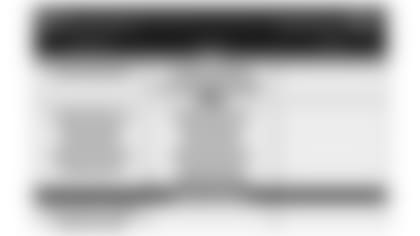 The Cowboys had six players miss Thursday's practice after having nine players listed as non-participants on Wednesday. The three players who were upgraded to limited were defensive tackle Maliek Collins, guard Zack Martin and tackle Tyron Smith.
You can see the Cowboys' complete injury report below.