Editor's note: The Falcons 2021 Free Agency Tracker will be updated regularly to include the team's latest moves, primarily in free agency.
UPDATED: Wednesday, March 26
NFL free agency has officially started, and the Falcons Free Agency Tracker is here to keep you updated on all of the team's moves in the coming weeks. The tracker will also include players who were pending free agents but were re-signed by the Falcons prior to the start of the new league year.
Below, you'll find a list of the official moves and reported moves the Falcons have made this free agency period – the most recent moves will be listed first – as well as links to the stories we've written for each individual signing.
At the bottom of this tracker, we will have a section showing where former Falcons players end up signing.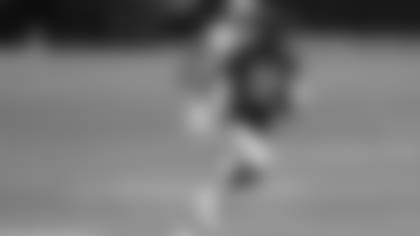 Barkevious Mingo
Position: Linebacker
2020 team: Chicago Bears
Why he fits with the team: Mingo adds depth and experience to the Falcons' linebacker room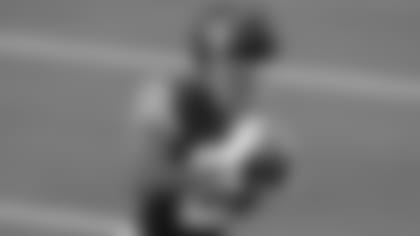 Fabian Moreau
Position: Cornerback
2020 team: Washington Football Team
Why he fits with the team: Moreau will compete for the starting job opposite of A.J. Terrell at cornerback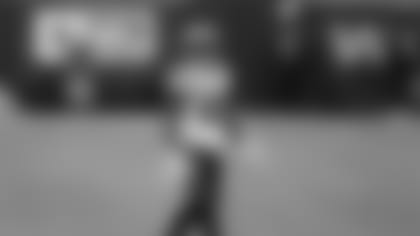 Mike Davis
Position: Running back
2020 team: Carolina Panthers
Why he fits with the team: Davis gives the Falcons a power back in their offense as they look to re-vamp the run game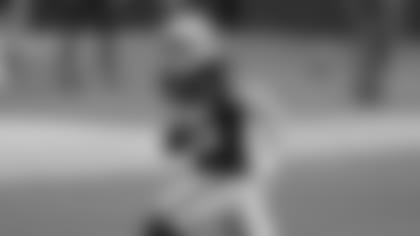 Erik Harris
Position: Safety
2020 team: Las Vegas Raiders
Why he fits with the team: Harris gives the Falcons a veteran presence at the safety position, one the Falcons have a few holes to fill at
Brandon Copeland
Position: Outside linebacker
2020 team: New England Patriots
Why he fits with the team: Copeland gives the Falcons another threat coming off the edge as they look to bolster their pass rush under new defensive coordinator Dean Pees.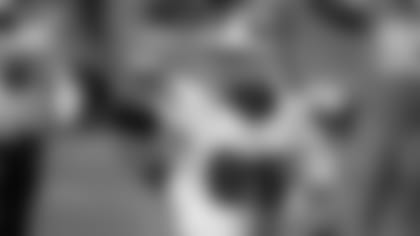 Lee Smith (acquired via trade)
Position: Tight end
2020 team: Buffalo Bills
Why he fits with the team: Smith gives the Falcons a blocking tight end for coach Arthur Smith to use in his offense while Hayden Hurst continues to be used primarily as a pass-catching weapon for Matt Ryan.
Related: Falcons trade for TE Lee Smith | What it means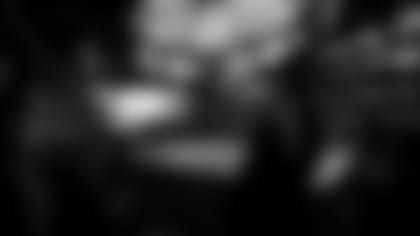 2021 Atlanta Falcons Tickets
Click below to learn more about 2021 Season Tickets and find your seat today!