Editor's note: The game predictions below reflect the majority of picks from each media outlet. Splits will be noted.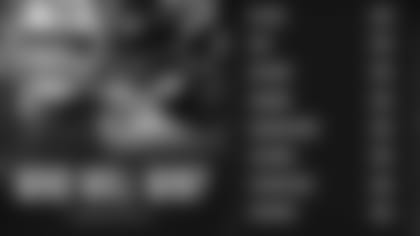 The Falcons (4-9) are all set for their matchup against the San Francisco 49ers (11-2) at Levi's Stadium on Sunday.
Atlanta snapped a two-game skid, following a 40-20 victory over the Carolina Panthers last Sunday. The 49ers are coming off a huge 48-46 win over the New Orleans Saints and are looking to finish strong for the regular season. The last time the two teams met, the Falcons defeated San Francisco, 41-13 back in 2016.