Special teams is undoubtedly the aspect of NFL games most underappreciated and overlooked by fans, but it is a critical part of a team's success throughout a season.
The Falcons made a couple of big changes on special teams this offseason, replacing long-time coordinator Keith Armstrong with Ben Kotwica and parting ways with the franchise's all-time leading scorer Matt Bryant. The 2019 season will mark the turning of a page on special teams, so let's take a minute to look back at some of the best individual performances of 2018.
Honorable mention for Matt Bosher's performance against Baltimore when he averaged over 50 yards on his five punts and landed three of them inside of the 20-yard line.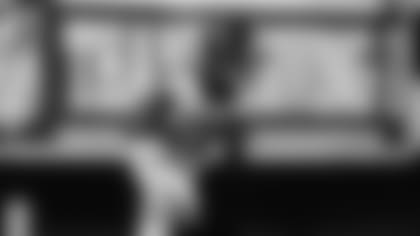 5. Marvin Hall at New Orleans – Week 12
Atlanta hasn't gotten many big returns on kickoffs and punts in recent years, but Hall did his best to give the offense great starting position in the Falcons' Week 11 loss to the Saints. He returned three kickoffs for 105 yards, an average of 35 yards per return. Two of those returns went for at least 40 yards.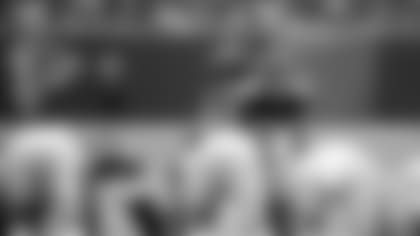 4. Matt Bryant vs. Dallas – Week 11
In his first game back from injury, Bryant saw plenty of action. And, as always, he proved up to the task. Bryant made all four of his field goal attempts in Atlanta's last-second loss to Dallas, including three kicks from greater than 40 yards. His longest field goal of the game was a 53-yarder in the third quarter to give the Falcons a 9-6 lead. Until a Matt Ryan touchdown pass with under two minutes remaining in the fourth quarter, Bryant had been the Falcons' only offense.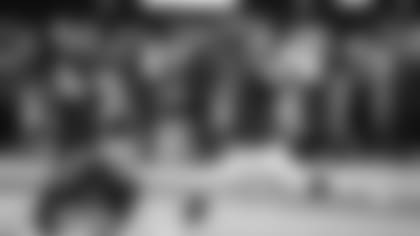 3. Matt Bryant vs. Tampa Bay – Week 6
This performance edges out Bryant's four-field goal game because of his 57-yarder that would ultimately prove to be the game-winner late in the fourth quarter. Bryant unfortunately sustained an injury while attempting the kick, which would be his longest made field goal of the season. Still, Bryant came through in the most pressure-filled moment as he had so often for the Falcons.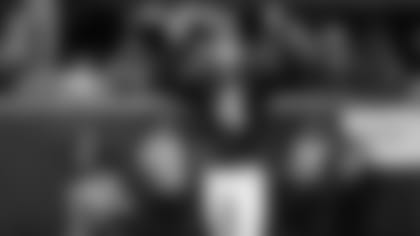 2. Giorgio Tavecchio vs New York – Week 7
The loss of Bryant was yet another key blow to the Falcons in an already injury-riddled season. Nobody knew what to expect of Tavecchio entering a showdown with the Giants on "Monday Night Football," but he gave the fans inside of Mercedes-Benz Stadium quite a show. Tavecchio drilled all three of his field goal attempts, including two from at least 50 yards away. His 56-yard kick late in the fourth quarter proved to be the difference in Atlanta's 23-20 victory. Tavecchio was named NFC Special Teams Player of the Week for his efforts.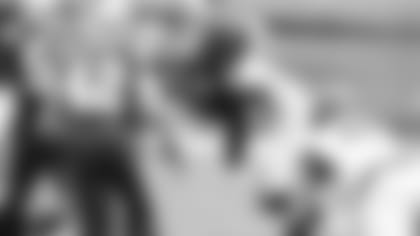 1. Matt Bosher at Carolina – Week 16
Not only was this the best special teams moment of the year, it was one of the top moments of the season for the Falcons. There's really not much more to say about Bosher's tackle of Kenjon Barner except I'm not sure what was better – the hit or the flex.