The Atlanta Falcons' roster has been under a thorough evaluation from head coach Arthur Smith and general manager Terry Fontenot since they took their jobs in January.
With free agency right around the corner and the NFL Draft shortly behind, Fontenot and Smith will be making a lot of important decisions over the next two months to help get their roster where they want it to be for the 2021 season.
Cornerback is one of the positional needs for Atlanta. After a strong season from rookie A.J. Terrell, the Falcons have at least one of their starting cornerbacks in place. Who will play opposite of Terrell and in the slot are the main questions left to be answered at this position?
So let's take a look at some players the Falcons could target if they become available (listed in alphabetical order).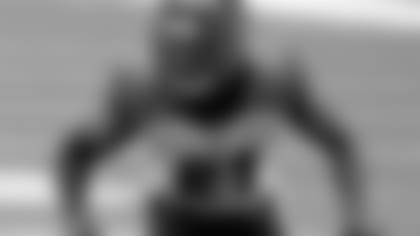 Mackensie Alexander
Age: 27
Current team: Cincinnati Bengals
After spending the 2020 season with the Cincinnati Bengals, Alexander is scheduled to be an unrestricted free agent for the second year in a row. Drafted by the Minnesota Vikings in the 2016 NFL Draft in the second round, Mackensie's versatility allowed him to be used in different ways, including leading all cornerbacks in sacks during the 2018 season with four.
Why he fits the Falcons: Alexander's specialty in the nickel cornerback role could be exactly what the Falcons need. Darqueze Dennard and Isaiah Oliver both spent time starting at nickel for the Falcons in the 2020 season. Dennard is scheduled to become a free agent and new defensive coordinator Dean Pees could move Oliver back outside which would leave a hole in the slot. When healthy, Alexander has shown he can make plays on the ball. Alexander missed four games with a hamstring injury last season in Cincinnati but still managed to record the most tackles in his career with 47.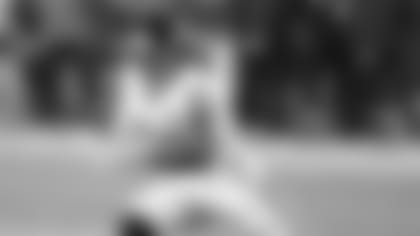 Ronald Darby
Current team: Washington Football Team
If Darby is not re-signed by the Washington Football Team, he could be one of the best cornerbacks on the market. Darby started all 16 games for Washington last season and allowed one touchdown in coverage to go with an 81.0 passer rating and a 54.1 percentage completion rate. Darby's injuries during his three seasons in Philadelphia played a role in his production only starting 27 games.
Why he fits with the Falcons: The Falcons are in need of a starting cornerback to play opposite of A.J. Terrell on the outside. A veteran presence could be something coach Arthur Smith and defensive coordinator Dean Pees want in the secondary given Terrell's age and the turnover that could happen at the safety position. Darby had 16 passes defensed last season under Ron Rivera, showing he can still make plays in coverage in the right system.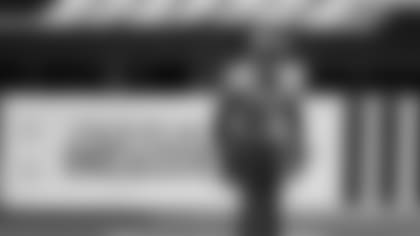 *Troy Hill *
Current team: Los Angeles Rams
After starting his career as an undrafted free agent, Hill has made a name for himself. During his five-year stint with the Rams, Hill logged 212 total tackles, 29 passes defensed, and seven interceptions. Hill played a significant role in the Rams becoming the No. 1 defense in the NFL in the 2020 season. Hill returned two interceptions for touchdowns last year.
Why he fits with the Falcons: The Falcons need more playmakers on defense, simply put. Hill has shown he can be just that. As mentioned earlier in this article, the need at nickel is there and Hill might be one of the best available if he isn't re-signed by his current team.