Nobody panic, it's Week 4 and the Falcons are coming back home to Mercedes-Benz Stadium to face off against the Tennessee Titans. Coach Dan Quinn has preached numerous times that the running game is just as important as the passing game to get a W.
So, one player who showed up last week and should play another key role this week is running back Devonta Freeman.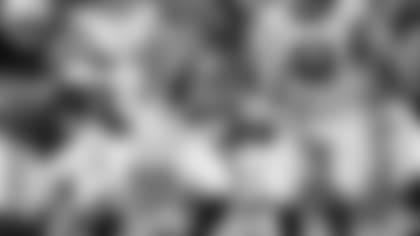 1. Big runs
In their first three games of the season, the Titans' defense has allowed 17 first downs on runs and seven 10-plus yard rushes. They are also allowing 119.0 yards per game on the ground, which ranks 21st in the NFL and is the worst rushing defense the Falcons have played this year. Freeman posted 88 rushing yards against the Colts and broke a long run of 28 yards. Based on the last three games, the Titans have given up one long run (Leonard Fournette, 69 yards; Jordan Wilkins, 55 yards; Nick Chubb, 15 yards) and don't be surprised if Freeman finds a big gap as well this Sunday.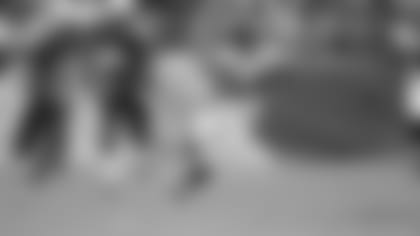 2. Titan roller
Last time the two teams faced each other was in 2015 when the Falcons traveled to Nashville and defeated the Titans, 10-7. Freeman posted 25 rushes for 116 yards, marking his third consecutive 100-yard rushing game that year. Over the past few seasons, the Florida State alum gradually gains momentum as the season goes on and his first game is always low yardage.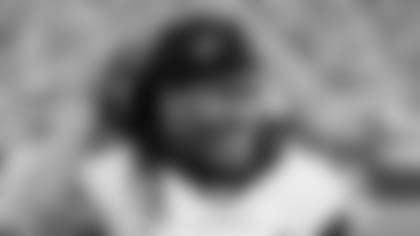 3. Free runnin'
Freeman is a beast and last year's injury is fully behind him. We need to remember in 2017, the Miami native rushed 196 times for 865 yards, including seven touchdowns, and caught 36 passes for 317 yards and one touchdown. In 2016, he earned his second trip to the Pro Bowl after posting his second season second with 1,000 rushing yards (1,079) and 10-plus rushing touchdowns (he also had 462 receiving yards).
And, if I haven't already convinced you how good this guy is, in 2015 he had 1,056 rushing yards, 11 rushing touchdowns, 578 receiving yards and three receiving touchdowns AND he missed a game. Freeman is our guy and what you saw last Sunday on just 16 touches, that will increase, and you will see Free we all know, and love is back.