The Falcons have acquired cornerback Rashad Fenton from the Kansas City Chiefs, the team announced on Tuesday, for a conditional 2023 seventh-round pick.
The deal was made just before the NFL trade deadline, adding depth to an area of defensive weakness.
Fenton has made 16 starts in 47 games, with 123 takckles, two forced fumbles, 20 passes defensed and two interceptions.
The Falcons need help at cornerback, with Casey Hayward on injured reserve and A.J. Terrell out with a hamstring injury.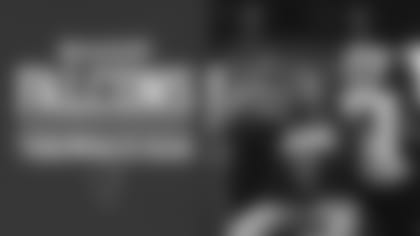 Swaggin' Since 1966
Takin' it back to 1966! Shop the Red Helmet Collection today online or in-store at Atlantic Station.