The Atlanta Falcons have named quarterback Matt Ryan, wide receiver Calvin Ridley, tackle Jake Matthews, defensive lineman Grady Jarrett, and inside linebacker Deion Jones team captains for the 2021 season. The group will also be joined by one additional captain on a game-by-game basis.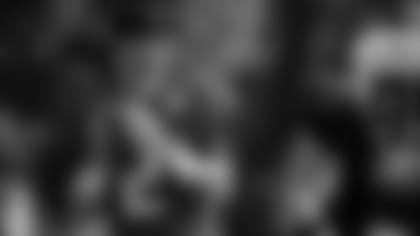 Ryan is entering his 14th season with the organization after being selected with the third-overall pick in the 2008 NFL Draft. The four-time Pro Bowler and 2016 NFL MVP is the Falcons' longest-tenured player and holds every significant passing record in franchise history.
Ridley is entering his fourth season in Atlanta after being selected in the first round of the 2018 NFL Draft. The 26-year-old has recorded the most receptions (217), receiving yards (3,061), and touchdown receptions (26) through a player's first three seasons in franchise history. This marks Ridley's first year as a captain.
The 2021 season will be Matthews' eighth season with the Falcons after being selected in the first round of the 2014 NFL Draft out of Texas A&M. He has started 110 consecutive games at left tackle – the longest active streak by an offensive tackle in the NFL. This marks Matthew's first year as a captain.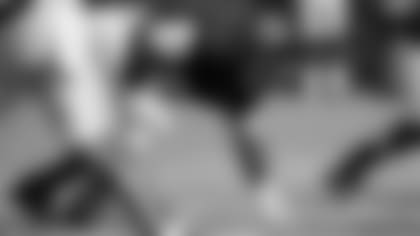 Jarrett is entering his seventh season with Atlanta after being selected in the fifth round of the 2015 NFL Draft. A former Atlanta Falcons Walter Payton NFL Man of the Year Nominee, Jarrett has earned Pro Bowl honors in each of the past two seasons.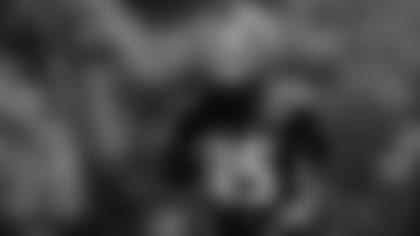 This will mark Jones' sixth season in Atlanta after being selected in the second round of the 2016 NFL Draft out of LSU. The Pro Bowl linebacker has recorded five career interceptions returned for touchdowns, the most by any defensive player since he entered the league in 2016 and the most by a linebacker over the past 15 seasons.