The Atlanta Falcons kick off the 2020 NFL Draft with a total of six selections. As each pick is made over the next three days, this tracker will be updated with stories, highlight videos and photo galleries.
The Falcons currently own the following picks (these will be updated immediately following the selection):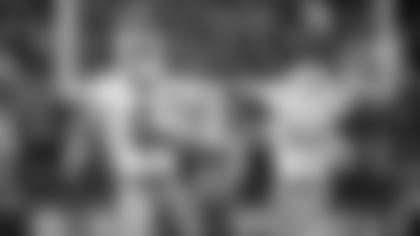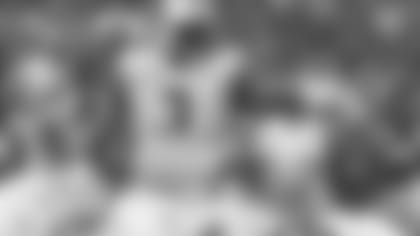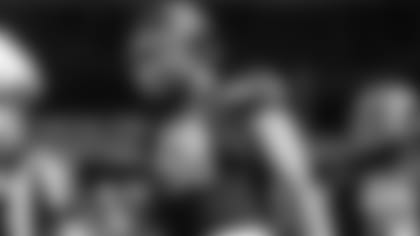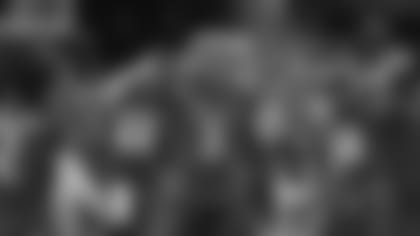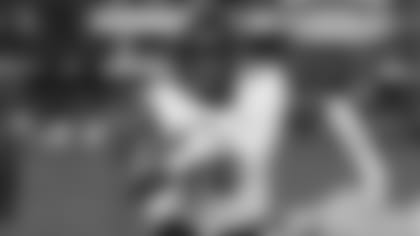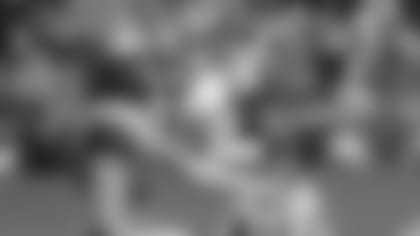 Round 7
No. 228 overall: P Sterling Hofrichter, Syracuse 2020 Falcons Tickets
See the Falcons battle divisional foes along with the Bears, Lions, Broncos, Raiders, & Seahawks at the best venue in sports.