The Atlanta Falcons cut their roster down to meet the league-mandated 53-man limit on Saturday. In the process, the team released a total of 35 players and placed quarterback Matt Simms on injured reserve.
There are some notable players among those the Falcons released, including a few veterans.
Beginning at 4 p.m. ET on Sunday, teams can begin signing players to their 10-man practice squad. Here is the full list of players (in alphabetical order) the Falcons waived and/or released:
S Parker Baldwin
LB Yurik Bethune
WR Christian Blake
RB Tony Brooks-James
LB Richie Brown (Waived/injured)
CB Taveze Calhoun (Waived/injured)
LB Bruce Carter (Released)
DT Stefan Charles (Released)
S Chris Cooper
LB Tre Crawford
TE Thomas Duarte
QB Danny Etling
OL Adam Gettis (Released)
TE Alex Gray (Waived/injured)
WR Devin Gray
WR Marcus Green
OL Sean Harlow
DE Austin Larkin
S Ronald Martin (Released)
LB Chase Middleton
DE Durrant Miles
C Chandler Miller
CB Jalen Myrick
CB Ryan Neal
DE Chris Odom
TE Logan Paulsen (Released)
LB Del'Shawn Phillips (Waived/injury settlement)
OT Jaelin Robinson
CB Jayson Stanley (Waived/injury settlement)
K Giorgio Tavecchio
DT Jacob Tuioti-Mariner
K Blair Walsh (Released)
OL John Wetzel (Released)
WR C.J. Worton
DT Justin Zimmer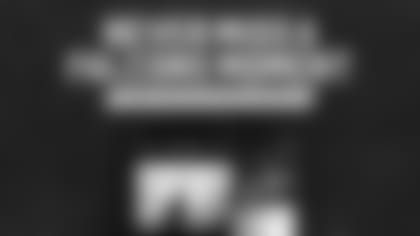 Download Official Atlanta Falcons App
Roster, depth chart, breaking news, and more delivered straight to your phone!
A few of those players have been released with a special designation. Linebacker Richie Brown, cornerback Taveze Calhoun and tight end Alex Gray were waived/injured. Linebacker Del'Shawn Phillips and cornerback Jayson Stanley were waived with an injury settlement. Ra'Shede Hageman is on the reserve/suspended list for two games.
The Falcons' 2019 roster is constantly evolving and we've amassed all the players in one gallery that will be updated throughout the year.